Robustel is one of the world's leading 4G / 5G router manufacturers with hundreds of thousands of devices shipped annually. By leveraging existing economies of scale, developing new software features in our cloud based control platform and by forging integrations with best-in-class partners, Robustel have created a
next-generation Passenger Wi-Fi system
for all.
Minimising customer's Total Cost of Ownership has been the over-arching goal, which means that the business case for Passenger Wi-Fi, for even the smallest of fleets, is easy to prove.
But how exactly have Robustel achieved this?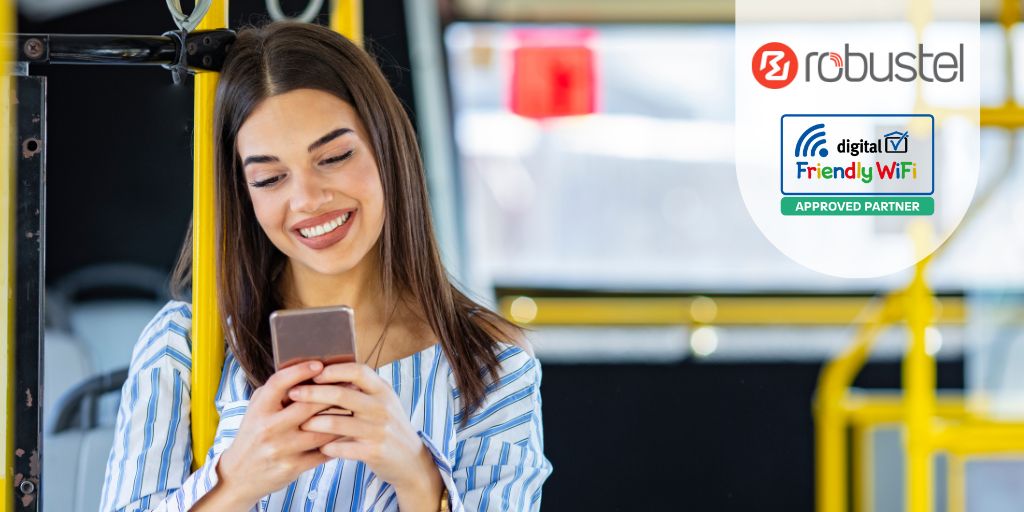 Robustel's Passenger Wi-Fi system was awarded the "Friendly Wi-Fi" seal of approval in April 2023
How did Robustel build the world's most competitive Passenger Wi-Fi service?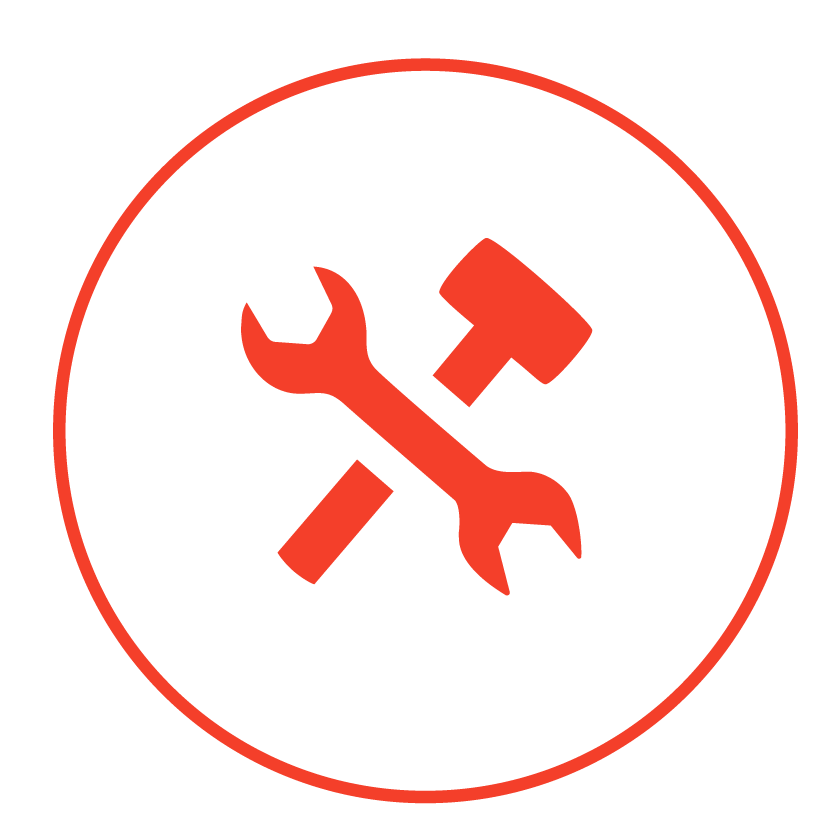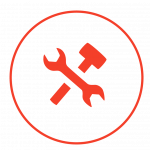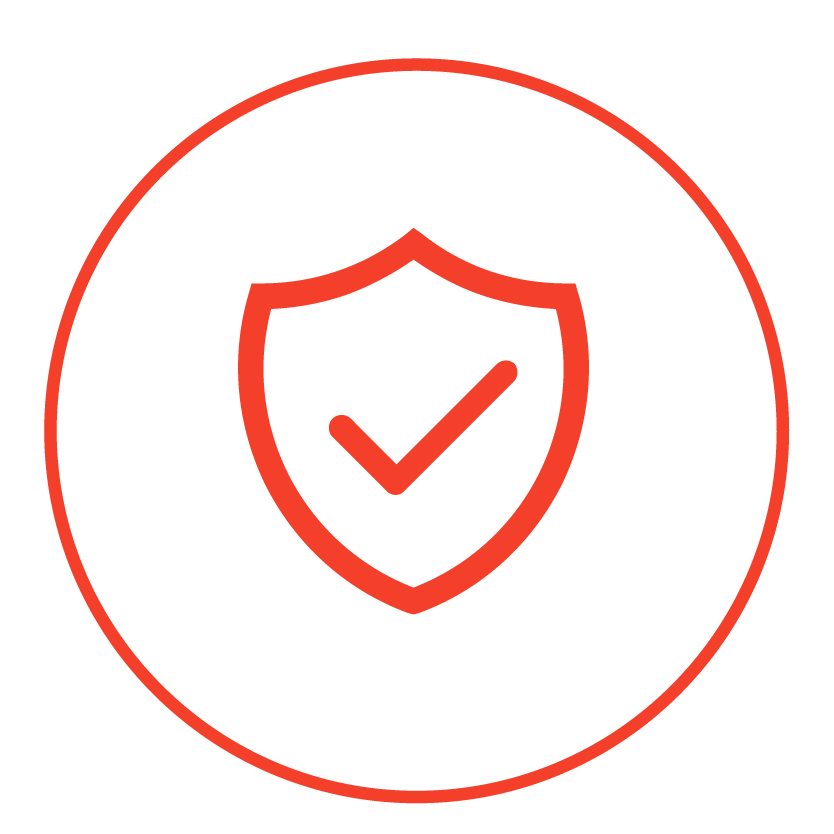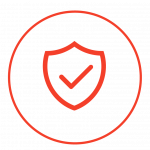 Leverage existing hardware and software platforms that already sell in high volume into other vertical markets
Partner with one of the world's best content filtering providers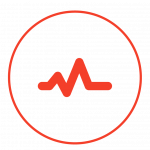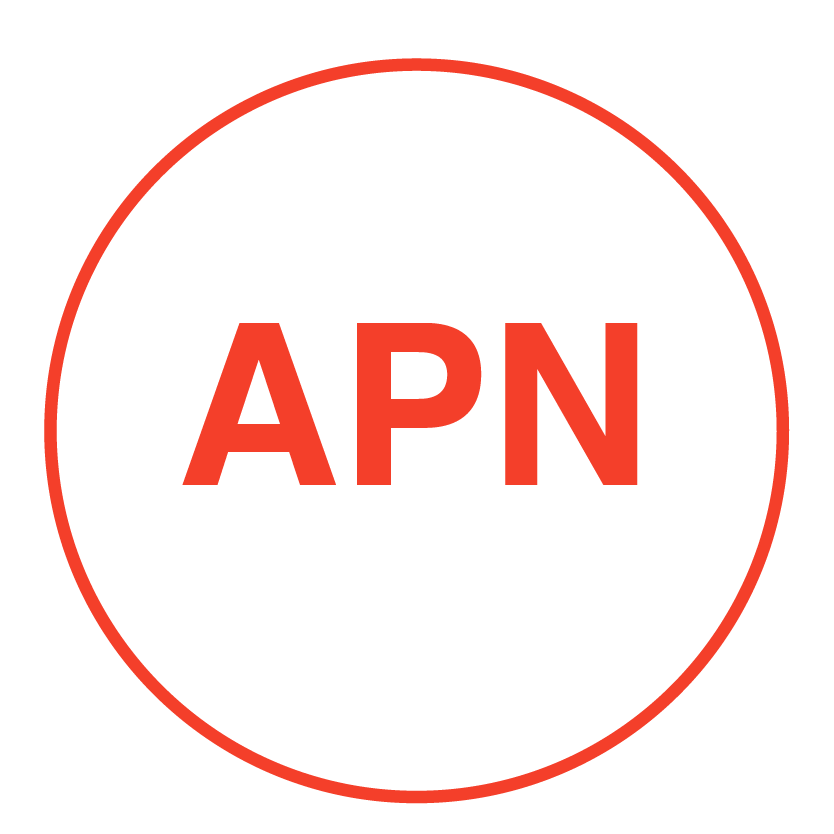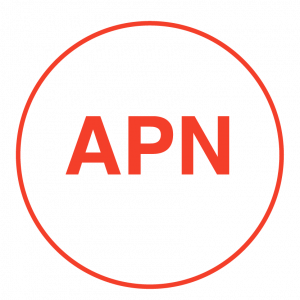 Leverage modern low cost airtime tariffs to make Passenger Wifi service provision easily affordable for operators
Use SIM provider's APN for data breakout onto Internet to keep data costs low
Robustel Provided Core Components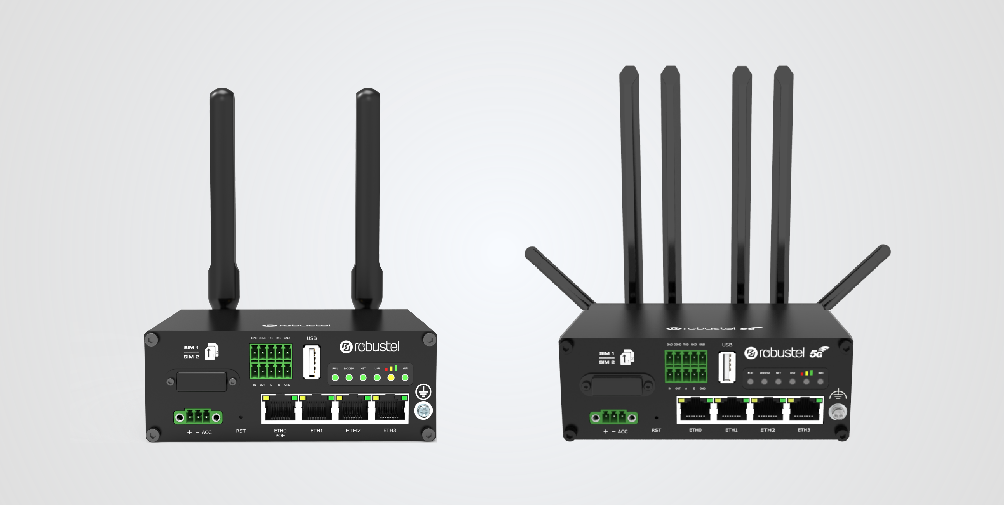 4G or 5G Vehicle Router
At the heart of Robustel's Passenger Wi-Fi proposition are the R2110 and R5020 cellular routers. These E-mark certified products support dual 5GHz and 2.4GHz Wi-Fi and have 4 x Gigabit Ethernet ports that can be connected to other devices onboard such as ticketing machines, DVRs and other subsystems.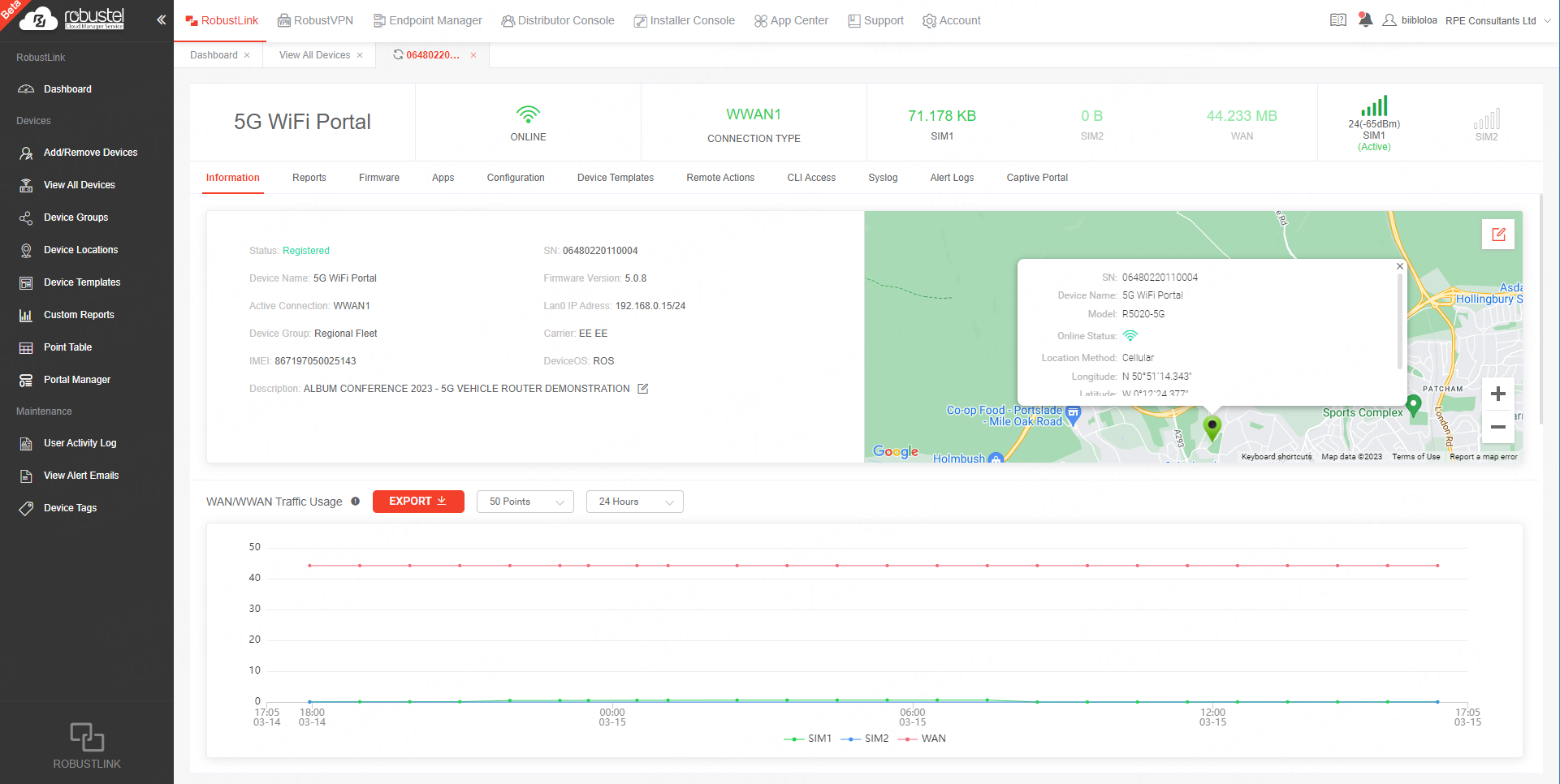 Captive Portal Management Platform
Robustel has had a cloud-based router management platform for several years. The addition of the "Portal Manager" section means that RCMS is now a fully-fledged Passenger Wi-Fi system for total fleet management. Additional highlights include an integrated VPN for access to vehicles anywhere & very advanced diagnostics for resolving connectivity issues.
Content Filtering
Content Filtering is mandatory on many public Passenger Wi-Fi Services.
Robustel have integrated with www.cleanbrowsing.org to provide a powerful, flexible and very cost-effective content filtering service. Leveraging the services of an expert in this field means that the end customer gets a better and cheaper overall service.
SIM Provider
Access to cost-effective SIM airtime tariffs can make or break the business case for Passenger WiFi systems. Robustel do not supply SIMs but can help to provide technical and commercial consultancy of the SIM type Required.
Leveraging the network provider's APN for internet breakout is another way in which Robustel keep TCO (Total Cost of Ownership) low.
Installation
Installation of Passenger Wi-Fi systems into vehicles is a specialist service undertaken by System Integrators that have expertise in this field. In some instances, fleet operators themselves have in-house resources for this type of installation. No matter who the Installer is, Robustel's Support team are on hand to provide RF, electrical and mechanical advice to achieve a successful outcome.
Antenna
With the recent advent of 5G based systems, antenna considerations are more important than ever before - it can be the difference between "good" and "great" upload/download speeds. Thanks to extensive technical and commercial research, Robustel can advise on antenna considerations for most deployment scenarios.
Not Just Passenger Wi-Fi!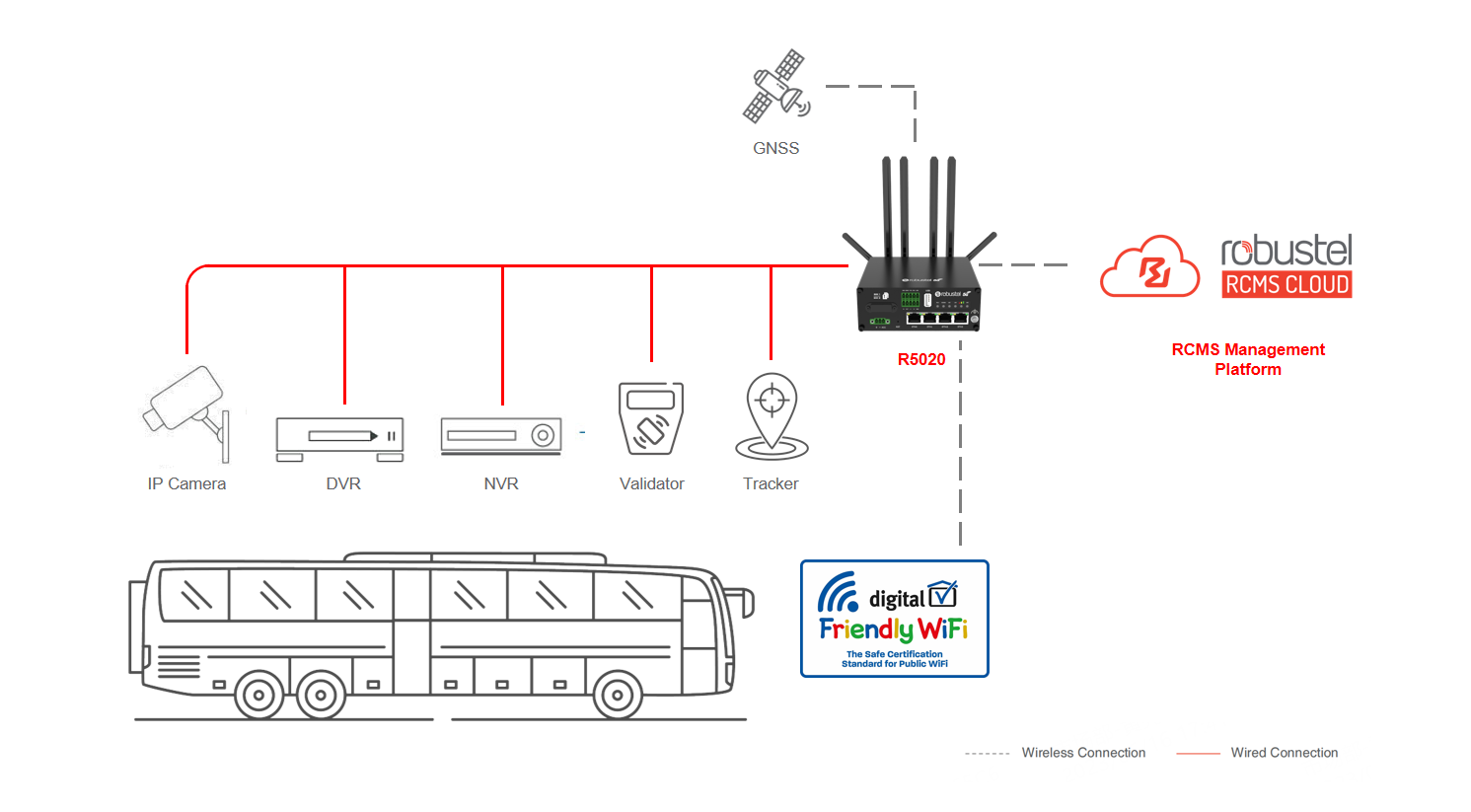 Aside from providing a world class Passenger Wi-Fi system, Robustel's routers can be used to connect other devices to the internet, cutting down the number of cellular hardware devices and SIM cards required on each vehicle.
Devices such as NVRs, DVRs, ticket machines, validators, trackers and other hardware can all leverage the Wi-Fi or Ethernet ports present on Robustel's Passenger Wi-Fi 4G/5G routers.
Traffic segregation, employed at firewall level, ensures there is no "cross-talk" between subsystems and passenger Wi-Fi users cannot see CCTV data and CCTV operatives could not see any other type of data transmitted over the 4G/5G link.
A "single router & SIM" solution for all sub-systems has long been the utopia of many bus-operators. Thanks to Robustel, there is now a cost-effective way to realise that goal.
Prospective customers are able to trial Robustel's software solution completely free of charge for 3 months by signing up for an RCMS account here:
https://rcms-cloud.robustel.net/rcms/index
And setting up the "Portal Manager" section to manage one or several fleets.
All relevant 4G and 5G routers come with 3 months Advanced licenses, so you just need to buy one of the above products from a local Distributor and you have everything you need to assess the suitability of this platform.
If you decide the system meets your needs, then it is simply a matter of purchasing and allocating as many "
Captive Portal PRO
" licenses as you need for the ongoing operation of your fleet of vehicles.
For volume discounts on licenses or for any other information please contact

sales@robustel.com


Currently Supported Products
Robustel offers a 4G and a 5G option for the on-vehicle hardware. Both devices have exactly the same mechanical design so it is easy for a fleet operator to mix 4G (low cost) and 5G (high performance) devices across a fleet. Click on the image below to visit the product page.