TPH6700 IP67 Rated Industrial Housing 
Designed to protect devices and connectors from extreme outdoor environments and harsh industrial conditions, the Robustel Typhoon 6700 IP67 Housing (TPH6700) provides a weatherproof enclosure based on the available features of R2000/ R2000 Ent/R3000/R3000 Lite. 
With an IP67 rated enclosure, the TPH6700 can be mounted either on a wall or a pole and positioned in diverse temperatures and environments.
Key Features
IP67 ingress protection withstanding water, dust and other extreme weather conditions

Standards for the housing-Performance requirement for high and low temperature

Ageing-resistance level (UL746C)

Flame-retardant level (grade 2 of UL746C)

Standard requirement for environment protection

Up to 24 hours rechargeable battery for endurance (R2000/R3000 Lite)

Including built-in DC input

Supporting external solar energy (new energy) input

Applicable to the majority of Robustel's products

Various interfaces meeting the different scenarios

Easy wall or pole mounting options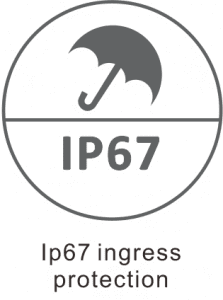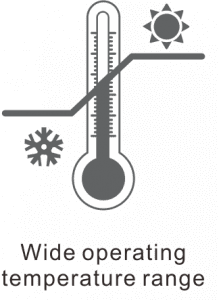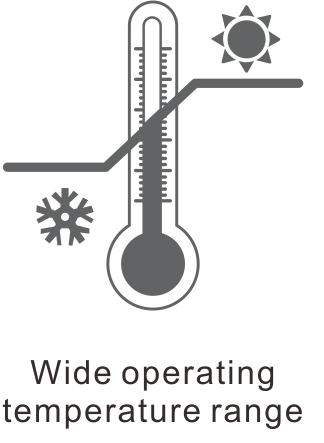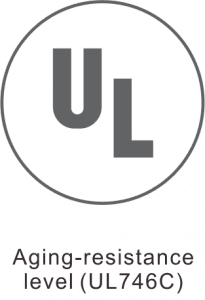 Model
TPH6700-R2000
TPH6700-R2000E
TPH6700-R3000
TPH6700-R3000L
TPH6700-R3000LG
Number of Cellular Antennas
2
2/4
2
2
2
Number of Wi-Fi Antennas
2
2
1
—
—
Number of Ethernet Ports
2
5
2
1
2
Number of Serial Ports
—
1
2
1
1
Operating Environment

-25 to 70°C

5 to 95% RH

-25 to 70°C

5 to 95% RH

-40 to 75°C

5 to 95% RH

-40 to 75°C

5 to 95% RH

-40 to 75°C

5 to 95% RH
*For more ordering information about TPH6700, please contact your Robustel sales representative.