What is the Internet of Things?
Now that the IoT has advanced to the forefront of industry, many people are asking this question.
To boil it down to the most simple explanation, the IoT is a collection of different devices. These devices are connected to each other and the internet.
What is its purpose?
Like humans using the internet, the machines use it to communicate and share information with each other.
The key driver is to gain valuable data insights which can simplify processes, boost efficiency, improve safety, reduce human interference and make operations more cost-effective.
For example - in the past, humans would have had to frequently monitor and travel long distances to find out how crops were doing. Now, this can be achieved using a collection of sensors and a cloud platform. Farmers instantly know whether the irrigation amount is suitable, as well as other data like fruit diameter.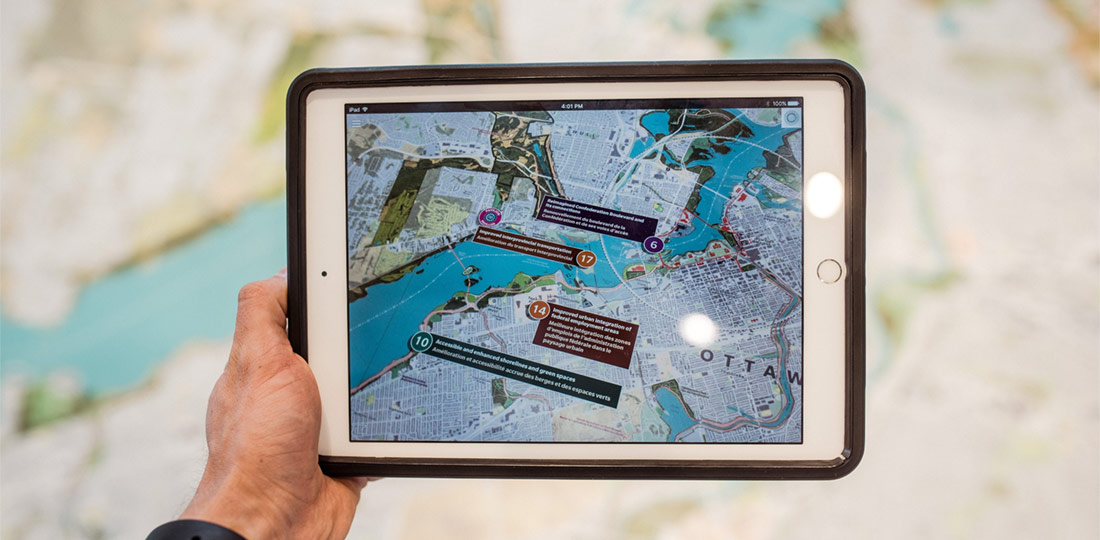 Another example of the IoT in action is knowing when someone is entering a building or area. Previously, we would have relied on a constant security presence. As well as physical risk to the guard, there is also a chance that an invader can enter in an area that is not currently being patrolled.
This new technology enables 24-7 real-time alerts, and not just for buildings or perimeters. Public safety can become a top priority, whether it's fire and flood alerts, or keeping traffic moving for quicker ambulance passage.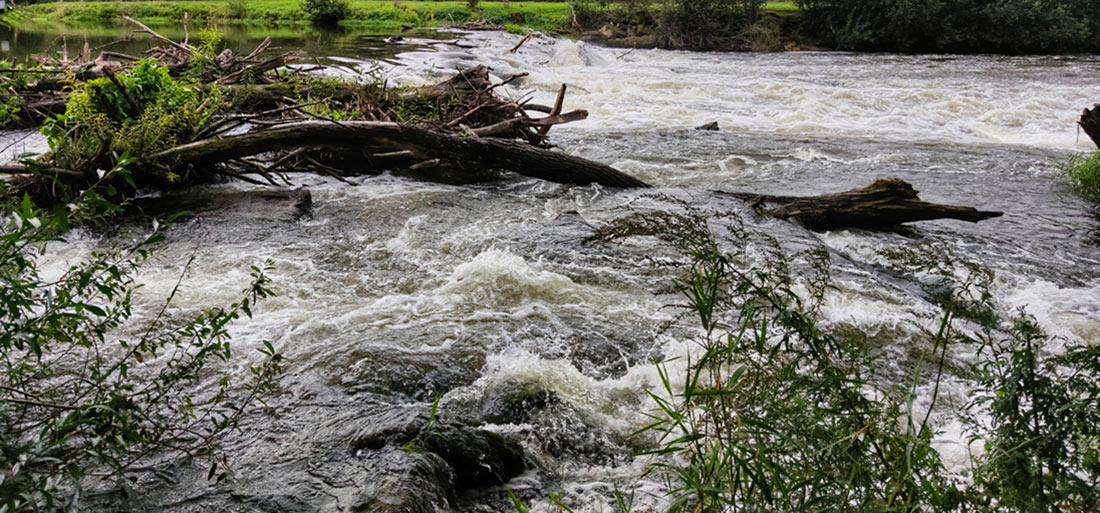 Where can the IoT be used? 
The list of industries and applications which can benefit from connected devices is large, and ever-growing. It's currently being used in verticals as diverse as: Hospitals and Healthcare, Smart Lighting, Traffic Management, Environmental Monitoring, Utilities, Mining, Public Safety, Public Transport, Logistics, Agriculture, and Retail & POS. With the advent of 5G technologies even more avenues are opening up.
What technologies are available?
Which technology you choose for your IoT solution will depend on a number of factors. For example, you may have an application such as asset tracking, which requires long-range communication. If your data requirements are low and infrequent, then LPWANs (Low-Power Wide-Area Networks) may be ideal.
LPWANs
Currently, there are LPWANs operating in the licensed and unlicensed spectrum. Licensed examples include: NB-IoT, and LTE-M. Unlicensed are MYTHINGS, LoRa, Sigfox, Weightless.
Some of the applications these can be used for include:
Smart Metering and other Utilities
Environmental Monitoring
Facility Management
Tracking
Smart Agriculture
Smart Building such as HVAC.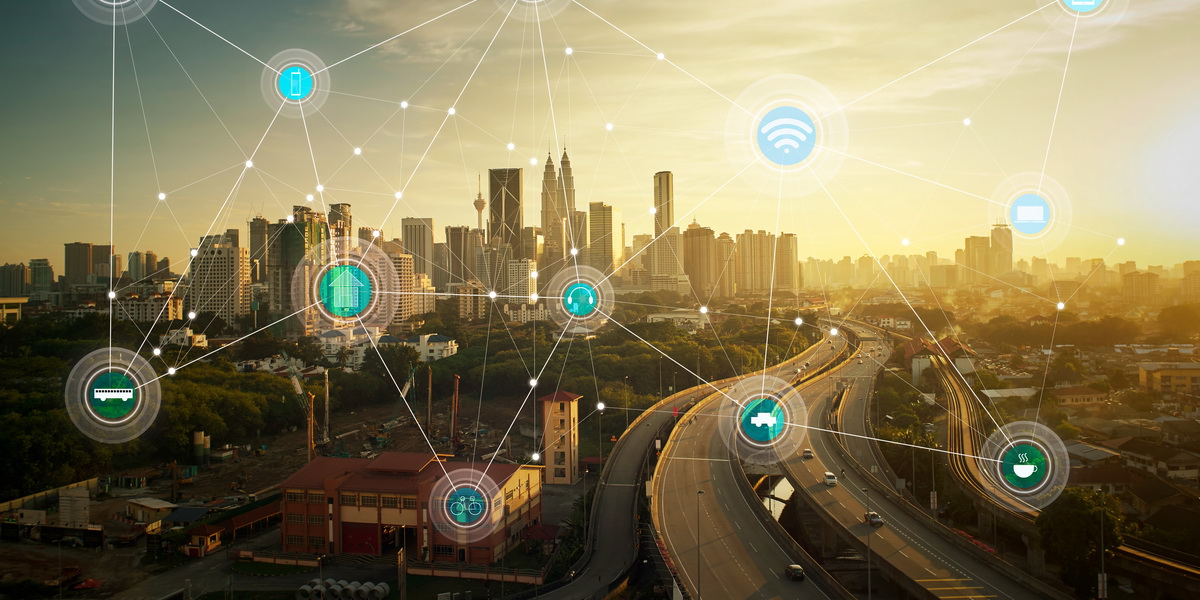 Cellular
The telecommunications industry is driving forward with 5G adoption, but for the time being 3G/4G technologies are still acceptable for IoT applications. In some countries, even 2G is still operational for M2M purposes, although this may change in the next few years. (See our blog post on the 2G/3G sunset).
The upside of cellular networks is that they are reliable, while supporting voice calling and video streaming. However, the drawbacks are that they can incur high operational costs and demanding power requirements.
Generally, it is not advisable to use cellular for battery-operated sensor networks, however for connected car applications (such as Driver Assist) or fleet telematics it is the standard choice.
Cellular networks can be used to power:
Transportation & Logistics Applications
Connected Health
Plant/Industrial Applications
Public Safety
Bluetooth Low Energy (BLE) and Mesh
BLE has emerged in recent years as a leading low-power, short-range communication technology for consumer IoT devices, such as home security and fitness. Development of Bluetooth Mesh has enabled the growth of targeted retail services, utilising beacon signals to offer personalised promotions and other initiatives.
Bluetooth technology is ideal for:
Supporting personal electronic devices (smart watch, small medical devices), enabling data upload from the device to a cloud platform. (For viewing via smartphone, tablet or computer).
Retail environments
Radio Frequency Identification (RFID)
This technology employs radio waves in order to transmit small amounts of data from an RFID tag to a reading device.
It is a short-range network which has made major waves in retail POS, inventory and logistics applications such as fulfilment.
RFID tags can be easily attached to garments, products and equipment, allowing real-time supply chain and stock management for better visibility.
RFID is currently the popular choice for:
Retail Applications (self-checkout, personalised offers, smart mirrors, stock management)
Warehousing & Logistics (inventory, short-range tracking, order fulfilment).
Ultimately, when implementing an IoT solution the best strategy is to take stock of what devices you are currently using, find out how these can be future-proofed, consider which technology will be the right match for your needs and try to assess what your data requirements will be.
How Can Robustel Help
You too can streamline operations and gain valuable data insights – all you need is the right solution.
Our business is Making Things Connected, through our range of modems, routers and RCMS, our cloud management platform.
The first step would be to talk to one our many knowledgeable IoT Solutions architects, who will get to understand your specific issues and path to market before recommending a solution. Our team will work with you closely to find a Robustel product and regional partner that will help suit your specific needs.
To get in touch with Robustel and arrange a discussion with one of our solutions architects contact us today – https://www.robustel.com/contact-us/
If you are already using Robustel devices you can set-up a free RCMS account by clicking here