The Robustel Industrial Dual SIM Cellular VPN Router (R3000 Lite) is a rugged cellular router offering state-of-the-art mobile connectivity for machine to machine (M2M) applications. R3000 Lite is used extensively in industrial applications such as pipeline monitoring, water treatment, Gas & Electricity distribution networks and many similar environments where a hardened product with bulletproof cellular communications is required. R3000 Lite has extensive overvoltage protection, high EMC immunity and has a DIN-rail / panel mount form-factor making it ideal for use in any kind of industrial automation enclosure.
The following software features are present on R3000 Lite:
Smart Roaming – intelligent network selection tool for roaming SIMs
RobustVPN – Simple remote access on any SIM using Robustel hosted VPN
RCMS – Free Router Management Platform – very feature rich
Data Guard – Automatically stop data overruns to avoid billshock
Key Features
Dual SIM redundancy for persistent 2G/3G/4G cellular network connections

RobustOS + SDK + App

IPsec/OpenVPN/GRE/L2TP/PPTP/DMVPN

Management and maintenance via Web/CLI/SMS/SNMP/RCMS

Robust industrial design (9 to 36V DC, desktop or wall mounting or DIN rail mounting)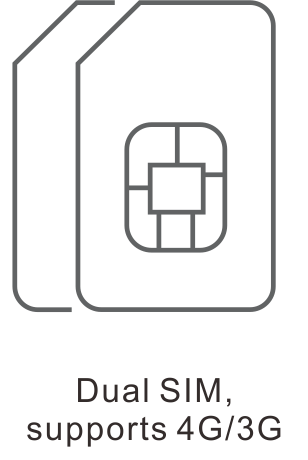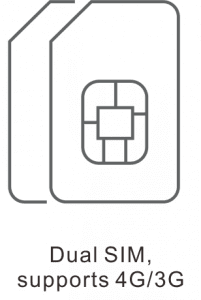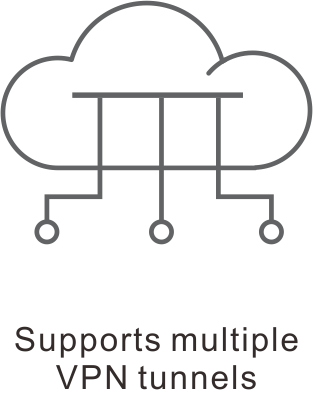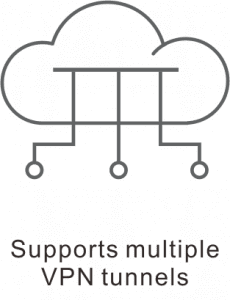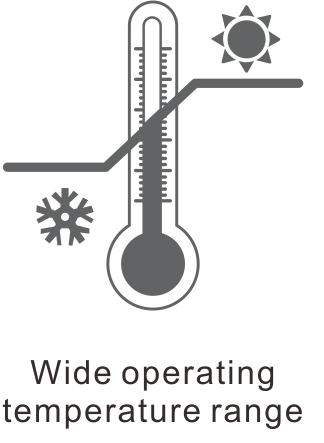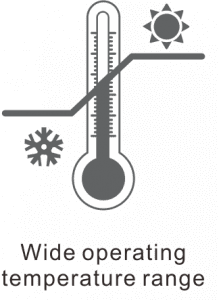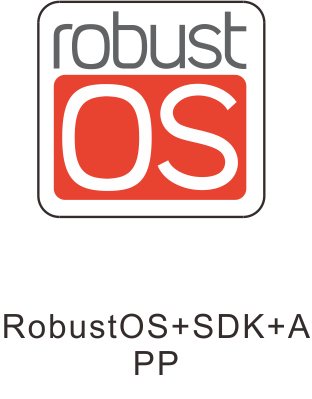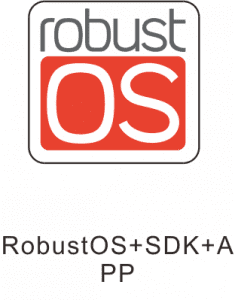 R3000 Lite Datasheet
R3000 Lite Quick Guide (Installation and Configuration)
R3000 Lite User Guide
R3000 Firmware 5.1.0
R3000 Lite Hardware Manual
RobustOS Software Manual
*All Robustel Firmware and RobustOS Apps are now available to download from the App Centre section of RCMS Cloud.
If you don't already have access to RCMS Cloud you can Sign Up  freely.
*Please contact our Technical Support if you have any trouble finding the resources.
Model
PN
Category
Frequency Bands*
Country/Region
Certifications (*In progress)
R3000-L4L
B025712
Cat 4
4G: LTE FDD: B1/B2/B3/B4/B5/B7/B8/B28

LTE TDD: B40

3G: WCDMA: B1/B2/B5/B8

2G: GSM: B2/B3/B5/B8

Oceania

South America

RCM, CRC, SUBTEL, MTC, ENACOM, URSEC
 
B025717
Cat 4
4G: LTE FDD: B1/B3/B5/B7/B8/B20

LTE TDD: B38/B40/B41

3G: WCDMA: B1/B5/B8

2G: GSM: B3/B8

EMEA
CE, UKCA, CB
 
B025718
Cat 4
4G: LTE FDD: B1/B2/B3/B4/B5/B7/B8/B12/B13/

B18/ B19/B20/B25/B26/B28

LTE TDD: B38/B39/B40/B41

3G: WCDMA: B1/B2/B4/B5/B6/B8/B19

2G: GSM: B2/B3/B5/B8

EMEA
CE, UKCA, CB
 
B025719
Cat 4
4G: LTE FDD: B1/B3/B8/B18/B19/B26

LTE TDD: B41

3G: WCDMA: B1/B6/B8/B19

Japan
Telec, JATE
 
B025720
Cat 4
4G: LTE FDD: B1/B3/B7/B8/B20/B28A

3G: WCDMA: B1/B8

2G: GSM: B3/B8

EMEA
CE, UKCA, CB
* For more information about frequency bands in different countries, please contact your Robustel sales representative.