R1520 Dual-SIM Cellular Router
The R1520 router from Robustel is a versatile 4G router with 5 x Ethernet ports, GPS and E-mark certification for in-vehicle use.
Other hardware features include optically isolated digital inputs and outputs as well as a 10-bit analogue input capable of interfacing directly with sensors in the range of 0 to 24Vdc or 0 to 20mA.
R1520 also has a 2-wire RS485 interface for connection to legacy instruments with full support for Modbus. The RS232 port features RTS/CTS lines so the product can accommodate applications that require hardware handshaking.
Despite being cost-effective, the R1520 is a powerful router with high packet-forwarding capability – way beyond the typical requirements of LTE CAT4 networks. The Linux based Operating System, RobustOS, has been developed entirely in-house which leads to a very high standard of technical support and infrequent firmware updates due to modular nature of the OS. Many unique software innovations are built on top of RobustOS, these include:
RobustVPN – highly flexible hosted VPN service so customers can easily enjoy a "fixed IP router"
Data-Guard – invaluable failsafe in case of a system failure and runaway data usage
Smart Reboot – SMS tool to push roaming SIMs from a non-working to working state
Sniffer – run a Wireshark trace directly on the router for invaluable diagnostic information. Customers can also easily write their own applications using the extensive SDK supplied free of charge.
RCMS is Robustel's free router monitoring service that is fully compatible with the R1520. It allows customers to see a location overview of their routers quickly and simply on a map.Features such as data usage, signal strength, current network and much more can then be viewed on a per router. Over-the-air updates are supported for Firmware, router configuration and Apps serving as essential 'insurance' if anything was not quite right during deployment.
For a free trial of RCMS, visit: https://rcms-cloud.robustel.net
KEY FEATURES
Cost-effective & high performance 3G/4G router
Rugged design with 9 to 36Vdc power
"Global" 4G version available
E-mark certification for in vehicle use
Optically isolated digital IO
10-bit Analogue interface for direct sensor connections
Supports Dual SIMs & Wifi/Ethernet as WAN
Cellular keep-alive and fast failover
Extensive range of software "apps" for enhanced functionality
RobustVPN – hosted service providing a "fixed IP" router
IPsec/OpenVPN/GRE/L2TP/PPTP/DMVPN supported
Extensive global certifications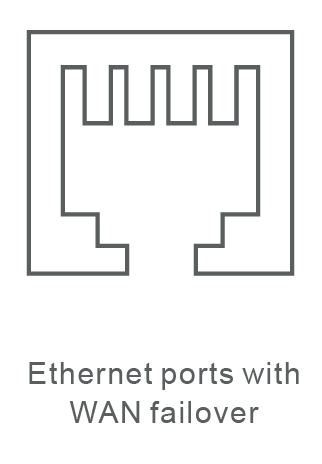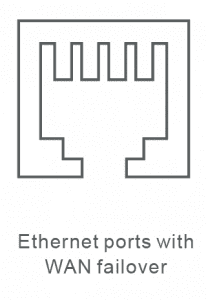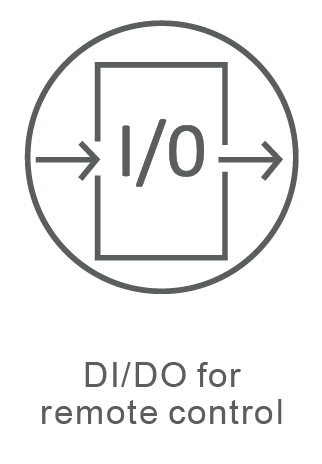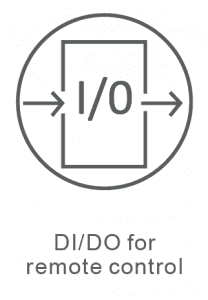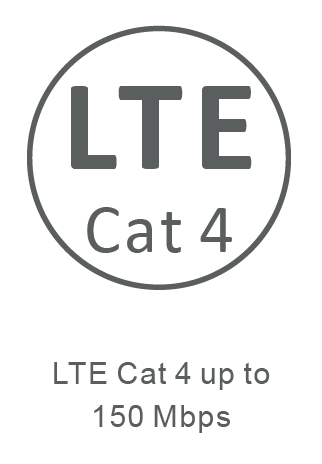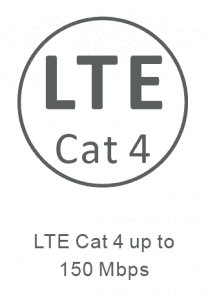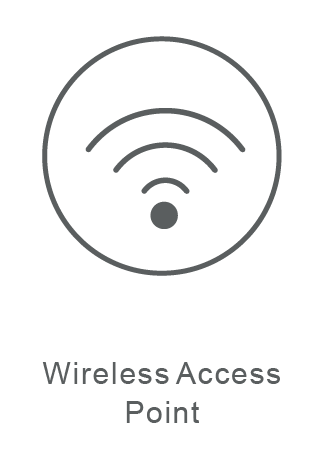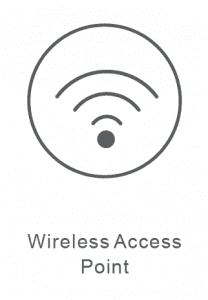 R1520 Global Datasheet
R1520 Hardware Manual
R1520 Global / R1520 User Guide
RobustOS Software Manual
*All Robustel Firmware and RobustOS Apps are now available to download from the App Centre section of RCMS Cloud.
If you don't already have access to RCMS Cloud you can Sign Up  freely.
*Please contact our Technical Support if you have any trouble finding the resources.
Model
PN
GNSS
POE-PD
Frequency Bands*
Country/Region
Certifications

(*In progress)

R1520-4L (V)
B056704
√
√
4G: LTE FDD: B1/B2/B3/B4/B5/B7/B8/B28; LTE TDD: B40

3G: WCDMA: B1/B2/B5/B8

2G: GSM: B2/B3/B5/B8

Oceania
RCM
B056713
√
–
B056705
√
√
4G: LTE FDD: B1/B3/B8/B18/B19/B26; LTE TDD: B41

3G: WCDMA: B1/B6/B8/B19

Japan
Telec, JATE
B056714
√
–
B056708
√
√
4G: LTE FDD: B1/B2/B3/B4/B5/B7/B8/B12/B13/ B18/B19/B20/B25/B26/B28

LTE TDD: B38/B39/B40/B41

3G: WCDMA: B1/B2/B4/B5/B6/B8/B19

2G: GSM: 850/900/1800/1900 MHz

EMEA

North America,

China,

CE, E-Mark, FCC, IC, CCC, TRA, ICASA, UKCA
B056715
√
–
R1520-4L (S)
B056703
–
√
4G: LTE FDD: B1/B3/B7/B8/B20/B28A

3G: WCDMA: B1/B8

2G: GSM: B3/B8

EMEA
CE, UKCA, E-Mark
B056712
–
–
*For more information about 4G frequency bands in different countries, please contact your Robustel sales representative.