By Robustel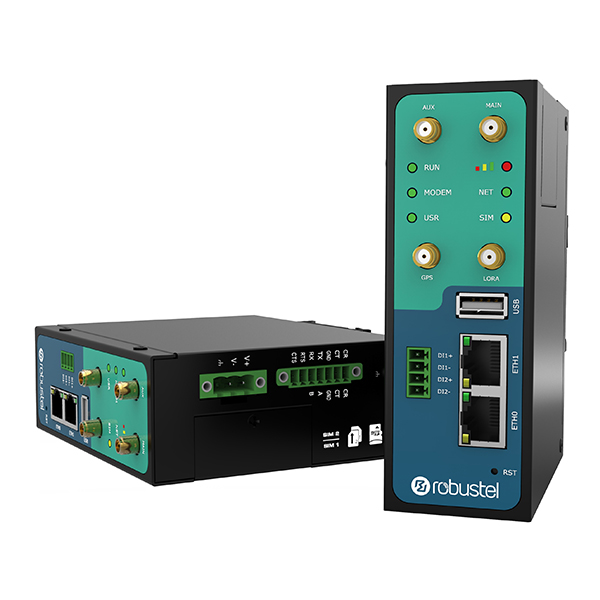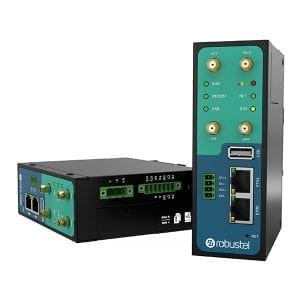 r3000 gateway
Munich, April 19, 2018: Robustel Technologies, the leading industrial IoT/M2M Hardware and Solution Provider and a member of the LoRa Alliance, is launching its new LoRaWAN Gateway R3000 LG at Hannover Messe 2018 in Germany.
Robustel R3000 LG is an industrial-grade LoRaWAN (Low Power Wide Area Network or LPWAN) gateway, integrated with LoRaWAN wireless communication technology and cellular network technology, to provide users with wireless
long-distance data transmission services. R3000 LG allows access to various types of LoRa application nodes, and supports wired Ethernet and wireless 4G/3G/2G accesses to the cloud platform, mainly for LoRaWAN data transmission between LoRa node and cloud platform.
LPWAN technology is a type of wireless telecommunication wide area network technology designed to lower costs and reduce power consumption. LoRaWAN is a media access control (MAC) layer protocol designed for large-scale public networks with a single operator. It is an open LPWAN standard allowing users to run customized protocols over the Internet. With the fully bi-directional feature, this protocol allows for reliable data transmission including end-to-end encryption and over-the-air registration.
This powerful Gateway device uses RobustOS, a Linux-based operating system for configuration and management via a clean and simple web interface, accessible over the air. RobustOS offers an SDK for users to develop and run custom applications using C, Python or Java on the device.
R3000-LG features Dual-SIM for continuous cellular connectivity, support for RobustLink cloud-based services, multiple VPNs, digital inputs and many other configurable features, with optional GPS to provide accurate time and location for host equipment.
R3000 LG comes with an optional waterproof TPH6700 IP67 Housing that protects the LoRaWAN Gateway from extreme outdoor environments and harsh industrial conditions.
Key Features
Supports global LoRaWAN frequency bands

Compatible with LoRaWAN and private protocols

Compatible with any LoRaWAN cloud server

Up to 8 channels supporting receive data simultaneously

Supports Packet Forwarder Version 2.2.1 and Packet Forwarder Protocol Version 1

RobustOS + SDK

Waterproof TPH6700 Housing (optional)

Backhaul option supporting 3G, 4G and Ethernet

Supports dual SIM

Robust industrial design (9 to 60V DC, -40 to +75°C).