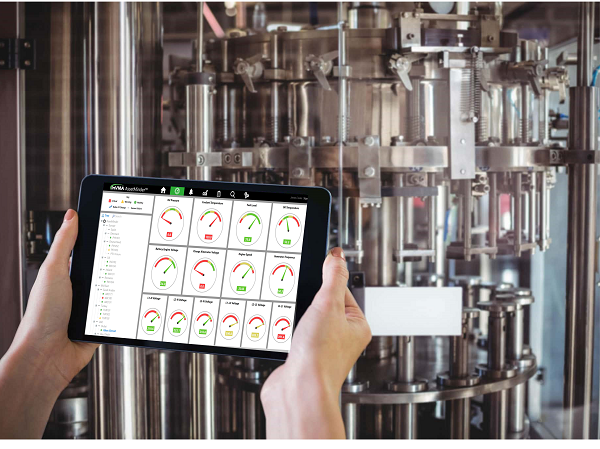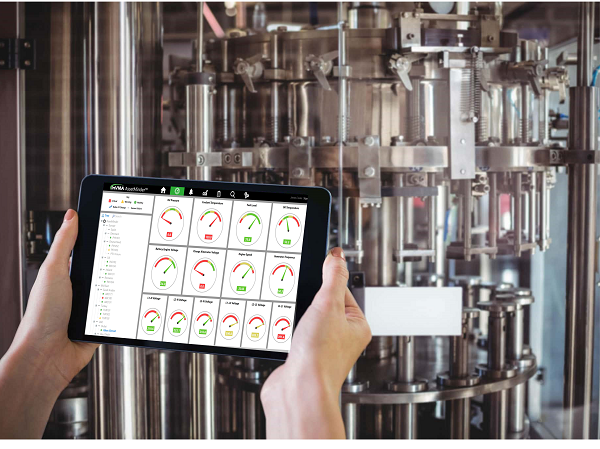 robustel and invma
Chesterfield, UK, 8th April 2019: Today, Robustel are pleased to announce an agreed partnership with InVMA to offer their customers a low risk, easy to deploy way to take advantage of IoT with a packaged IoT solution.
InVMA, the only truly end-to-end IoT and 'Industry 4.0' solution provider in UK and Ireland and the first and most successful Thingworx reseller in Europe, has developed their own core IoT solution, AssetMinder®. The application allows companies to instantly connect any type of assets to find out their location, implement proactive maintenance, predict failure and monitor control usage to create new revenue streams and increase customer satisfaction.
Assetminder is based on the world-renowned Thingworx platform and provides a very cost-effective starting point for IoT prospects wanting to determine both the proof of concept and most importantly, the "proof of value" of a new connected product venture. Developing a 'PoC' on AssetMinder® gives a seamless upgrade path to a full Thingworx deployment if the scope and complexity of the project requires it.
"Robustel gateways in conjunction with the AssetMinder® platform provide a ready to deploy IoT solution that instantly connects assets and environments" explains David Evans, IoT Solution Architect at Robustel – "Customers can connect their products, accelerate their time to market and achieve value ten times faster and a lot more cost-effectively as a consequence of this tried and tested solution stack."
InVMA's customers range from Industrial to Medical markets and include companies like, Howden, GKN Aerospace, GCE Healthcare, P&I, Centrax, ESAB and Magna. Robustel is a fast-growing manufacturer of cellular gateways that provide both standard products and OEM products for a number of global device manufacturers.
"To be approved as a part of the AssetMinder® solution, any hardware must go through our rigorous testing process" comments Pat Nash, Managing Director and co-founder of InVMA. "Robustel's Gateway with a myriad of features at a very competitive price is a perfect fit and therefore became our gateway of choice."
The packaged IoT solutions will be available for a variety of different markets and use cases including facilities management, remote monitoring, smart farming and fleet management.
For more information contact David Evans on david.evans@robustel.com
About InVMA
InVMA is the only truly end-to-end IoT and 'Industry 4.0' solution provider.
We help companies, organisations and people prosper from the convergence of the digital and physical worlds.
We provide IoT products, build bespoke solutions and enable our customers to disrupt their market, find new revenue streams and reduce their operating costs quickly and with low risk.
About Robustel
Robustel is one of the world's leading manufacturers of industrial quality solutions for the IoT and M2M market. Robustel's portfolio of award-winning solutions are comprised of: Wireless Modems, Routers, Gateways, EDGE Computing, Cloud Software and End-to-End IoT solutions.