Robustel's R1510 router is a Dual Ethernet port (LAN + WAN) 3G/4G router with advanced software functions at a very competitive price point.
The R1510 has many unique software innovations including, but not limited to:
RobustVPN – innovative use of Open VPN tunnelling to provide a fixed IP address on ANY SIM Card.
RCMS – Robustel's Cloud management platform – essential for managing an estate of routers – Basic version FREE.
Data Guard – critical 'failsafe' that stops unexpected data over-use within seconds of a threshold being breached.
Smart Reboot – essential backup solution for when your roaming SIM card doesn't roam!
KEY FEATURES
Highly stable 2G/3G/4G cellular connections
Ethernet, Wifi and 4G internet connection options with auto-failover
Free cloud management platform –RCMS
Fully programmable Linux environment with excellent SDK Documentation
'Smart Reboot' for enhanced roaming SIM management
RobustVPN provides fixed IP address on ANY SIM card
Full SMS control for diagnosis and recovery from data network problems
Very small footprint for space-constrained applications
Wall-mount and DIN-rail mounting options available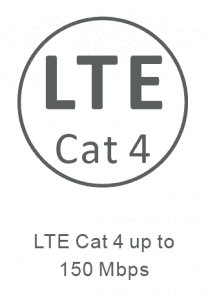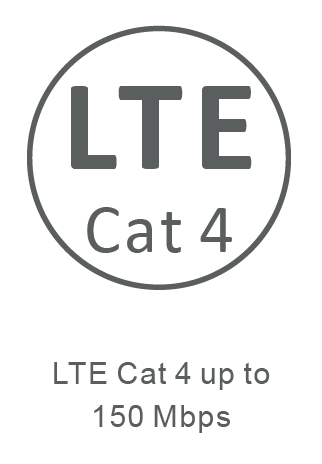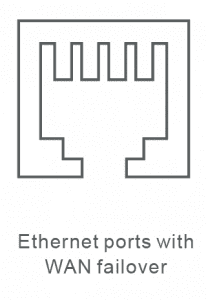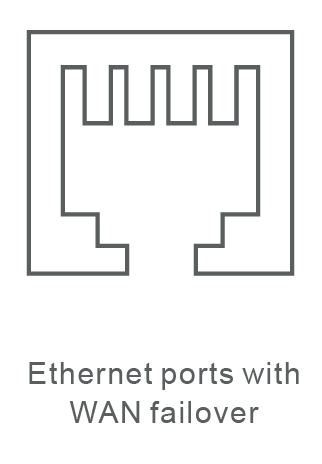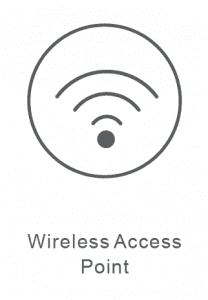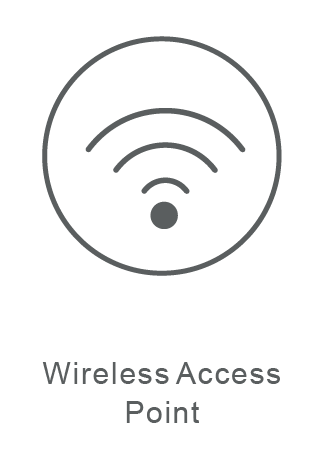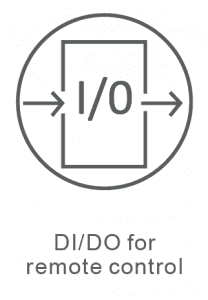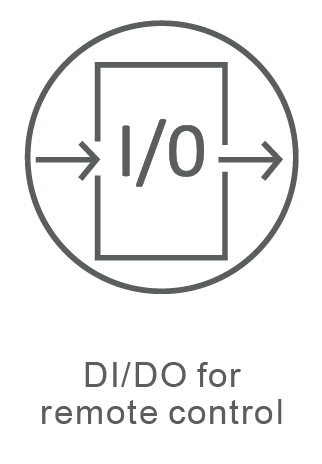 Model
PN
Category
Frequency Bands
Country/Region
Certifications

(*In progress)

R1510-4L
B048701
Cat 4
4G: LTE FDD: B1/B3/B7/B8/B20/B28A

3G: WCDMA: B1/B8

2G: GSM: B3/B8

EMEA
CE, ICASA, TRA
B048703
Cat 4
4G: LTE FDD: B1/B2/B3/B4/B5/B7/B8/B28

LTE TDD: B40

3G: WCDMA: B1/B2/B5/B8

2G: GSM: B2/B3/B5/B8

South America

Oceania

CRC, URSEC, RCM
B048704
Cat 4
4G: LTE FDD: B1/B3/B8/B18/B19/B26

LTE TDD: B41

3G: WCDMA: B1/B6/B8/B19

Japan
Telec, JATE
* For more information about frequency bands in different countries, please contact your Robustel sales representative.