R1520 Global

The R1520 Global router is Robustel's latest addition to the popular R1520 series. The Global variant has been designed for companies that want a simple one size fits all for global 4G deployments. Traditionally, 4G routers have had to be supplied on a 'per region' basis due to cost and certification issues but the R1520 Global changes all that with global 4G (LTE) frequencies and a massive investment by Robustel in Global certifications.
At the time of writing (JAN 2021), Certifications include but are not limited to:
FCC/PTCRB – USA
CCC – China
CE – Europe
ICASA – South Africa
RCM – Australia & New Zealand
IC – Canada
TRA – United Arab Emirates
Telec & Jate – Japan*
IMDA – Singapore
NBTC – Thailland
Various carrier certifications pending + more…
To fully understand the challenges and complexities of Global 4G deployments, please download Robustel's extensive white-paper "Managing and Overcoming the challenges presented by Global 4G/LTE loT Deployements" — available here: https://www.robustel.com/white-paper/managing-and-overcoming-the-challenges-presented-by-global-4g-lte-iot-deployments/
Global 4G frequency coverage for all continents
Huge investment in Global certifications for all major countries
Free Cloud Management platform for easy global monitoring
802.3at compliant POE interface for simple powering
E-mark certification for in vehicle use
Unique "Smart Roaming" capability for enhanced roaming SIM management
Support Dual SIMs & WIFI/Ethernet as WAN
RobustVPN – hosted service providing a "fixed IP" router
Wireguard/IPsec/OpenVPN/DMVPN supported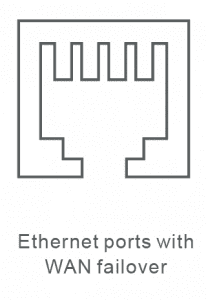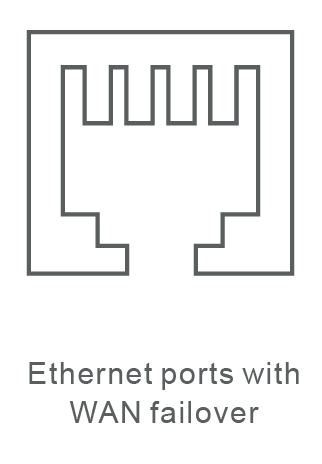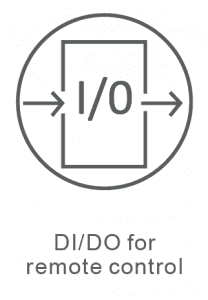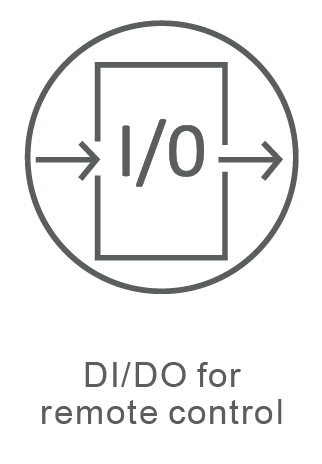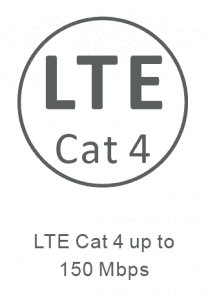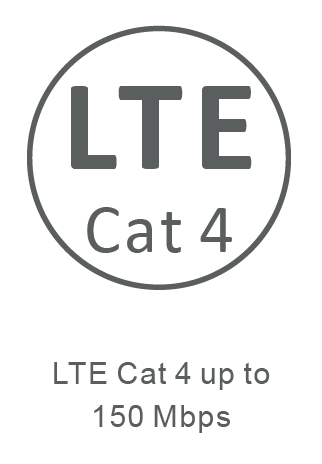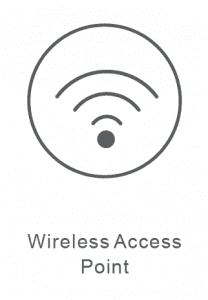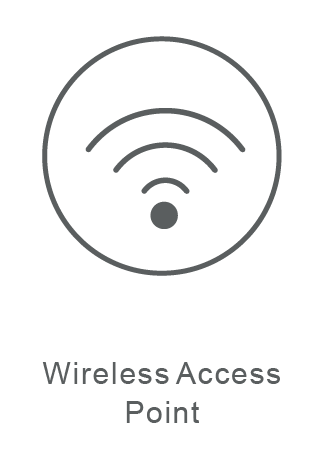 Model
PN
Frequency Bands
Certification

(* In progress)

R1520-4L Global
B056701
4G (LTE FDD): B1/B2/B3/B4/B5/B7/B8/B12/B13/B18/B19/B20/B25/B26/B28

4G (LTE TDD): B38/B39/B40/B41

3G: B1/B2/B4/B5/B6/B8/B19

2G: 850/900/1800/1900MHz

E-Mark, RCM, CE, FCC, CCC, ICASA, IC, TRA, NTC, AT&T, IMDA, NBTC, SIRIM, MTC, PTCRB, EAC*, TELEC*, JATE *, Anatel*, CB*, Verizon*, Vodafone*, Rogers*
* Please contact your sales representative for more detailed information on model numbers and for availability of "Global" routers.