Robustel are proud to announce the completion of a companywide initiative to improve the technical competence and provide further growth opportunities to staff in its cloud software division.
The technical team responsible for Robustel Cloud Manager Service (RCMS) recently underwent and completed Microsoft Azure Fundamentals Training & Certification; further deepening their core competencies around delivering services utilizing the Microsoft Azure product suite.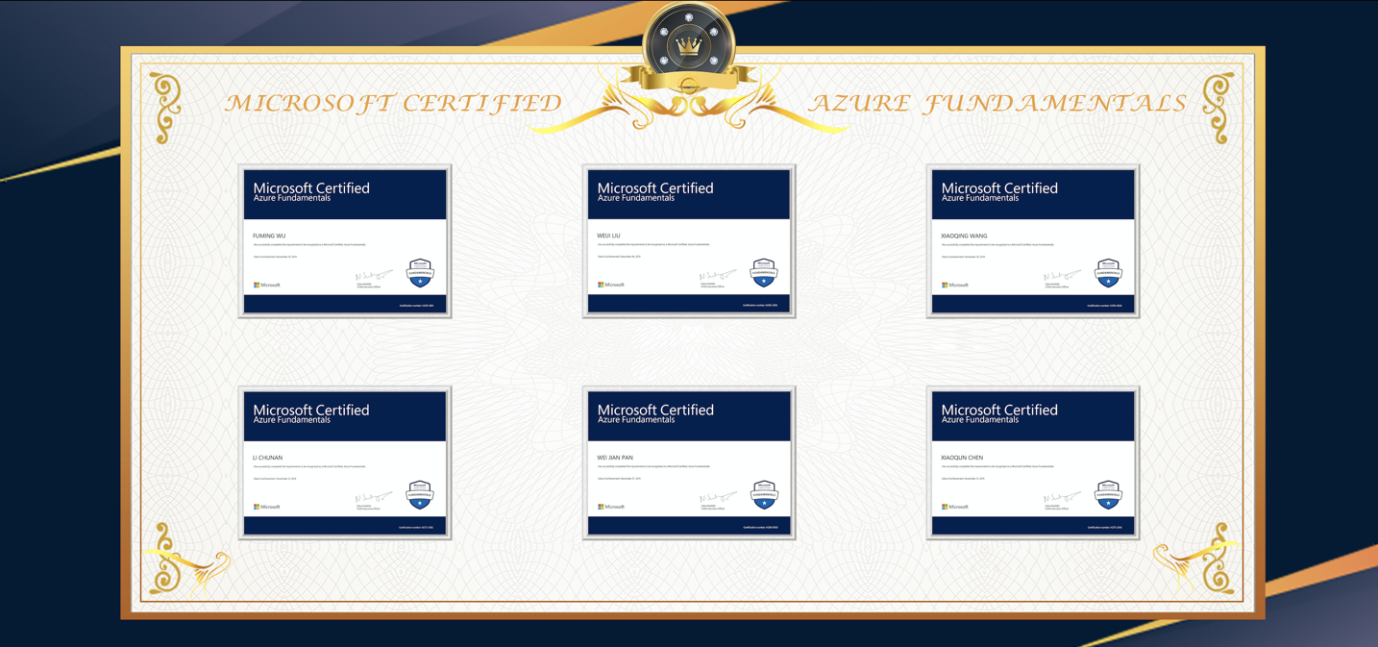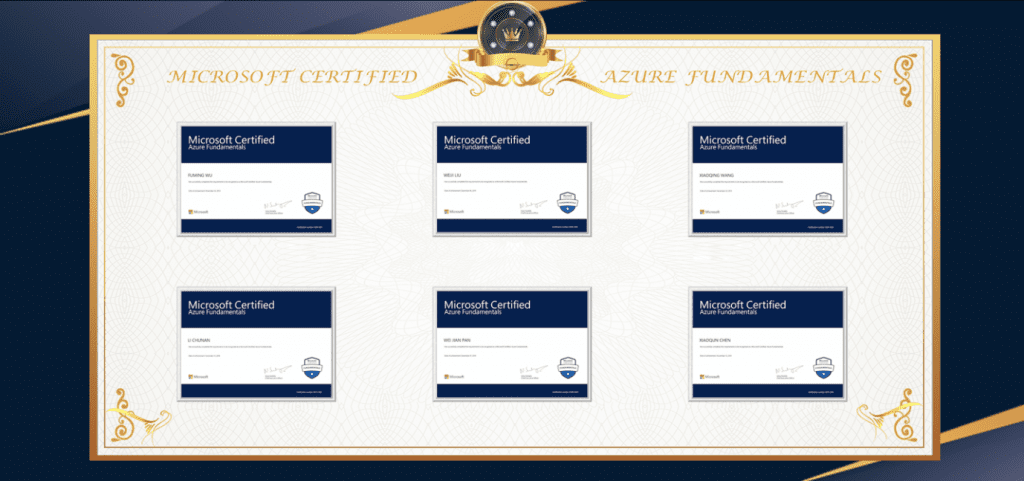 RCMS is a cloud based, modular IoT device management and VPN connectivity platform specifically designed to empower customers using Robustel products. RCMS is unique among most other device management platforms supplied by major vendors in that it offers tiered access to functionality, allowing Robustel customers to scale their deployments in the most cost-effective way possible.
Since a large majority of Robustel customers were already utilizing Azure IoT for their machine data the RCMS team invested in deeper understanding and integration of the Azure environment. The result of this is having Azure IoT deeply embedded in the core of RCMS, for example Azure Active Directory is used for security and user authentication, and IoT Hub is utilized for device data meaning anyone with an existing Microsoft account can onboard with RCMS in seconds.
James Mack Robustel's Global VP of IoT Cloud, comments: "The dedication of the RCMS team to improving their skillsets to provide the best possible service to our customers is truly inspiring. We're looking forward to continuing our partnership with Microsoft by adding more ways for our customers to parse and analyze their IoT data in Azure, and through further training our team on the benefits of the Azure product suite."
About Robustel
Robustel are one of the world's leading manufacturers of industrial quality solutions for the IoT and M2M market. Robustel's portfolio of award-winning solutions are comprised of: Wireless Modems, Routers, Gateways, EDGE Computing, Cloud Software and End-to-End IoT solutions.
Robustel are committed to helping businesses and industries across the world continue to solve their IoT & M2M problems with robust, secure, scalable and creative solutions from hardware to complete 'IoT in a box' services. We are Robustel, and our goal is to Make Things Connected.