R1520 Globale

Il router R1520 Global è l'ultimo nato della popolare serie R1520 di Robustel. La variante Global è stata progettata per le aziende che desiderano una soluzione unica per le implementazioni 4G globali. Tradizionalmente, i router 4G sono stati forniti "per regione" a causa di problemi di costo e di certificazione, ma l'R1520 Global cambia tutto questo grazie alle frequenze 4G (LTE) globali e al massiccio investimento di Robustel nelle certificazioni globali.
Le certificazioni includono, ma non si limitano a:
FCC/PTCRB – USA
IC – Canada
CCC – Cina
IMDA – Singapore
NBTC – Thailandia
KCC – Corea
CE – Europa
ICASA – Sudafrica
RCM – Australia e Nuova Zelanda
TRA – Emirati Arabi Uniti
Diverse certificazioni di vettore in corso + altro…
(*in corso)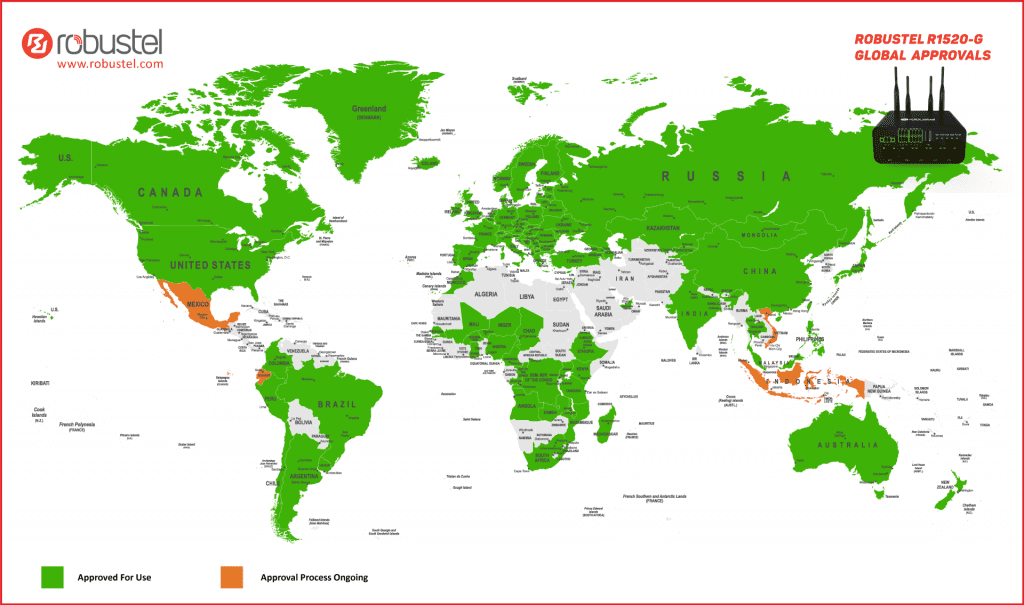 Per comprendere appieno le sfide e le complessità delle implementazioni 4G globali, scaricare l'ampio white-paper di Robustel "Managing and Overcoming the challenges presented by Global 4G/LTE loT Deployements" (Gestione e superamento delle sfide presentate dalle implementazioni 4G/LTE loT globali), disponibile qui: https://www.robustel.com/white-paper/managing-and-overcoming-the-challenges-presented-by-global-4g-lte-iot-deployments/.
Copertura globale delle frequenze 4G per tutti i continenti
Ingenti investimenti in certificazioni globali per tutti i principali paesi
Piattaforma di gestione cloud gratuita per un facile monitoraggio globale
Interfaccia POE conforme a 802.3at per un'alimentazione semplice
Certificazione E-mark per l'uso in auto
Esclusiva funzionalità "Smart Roaming" per una migliore gestione delle SIM in roaming
Supporto Dual SIM e WIFI/Ethernet come WAN
RobustVPN – servizio in hosting che fornisce un router con "IP fisso".
Supporto Wireguard/IPsec/OpenVPN/DMVPN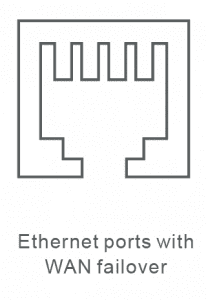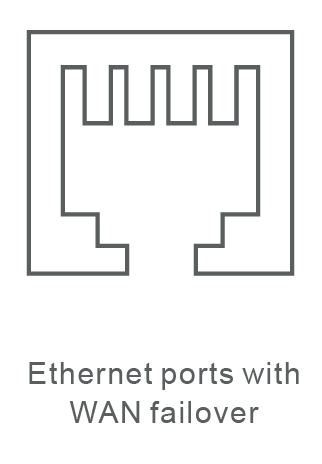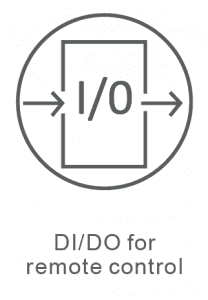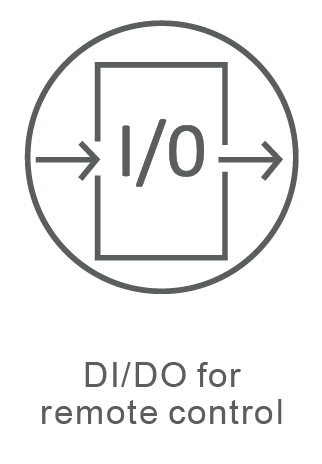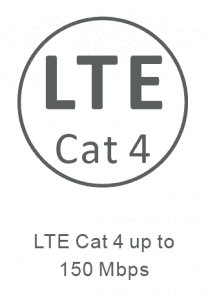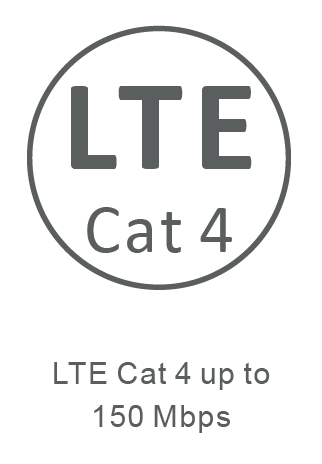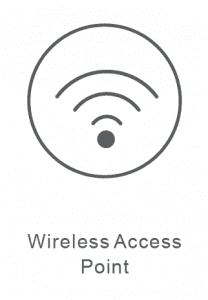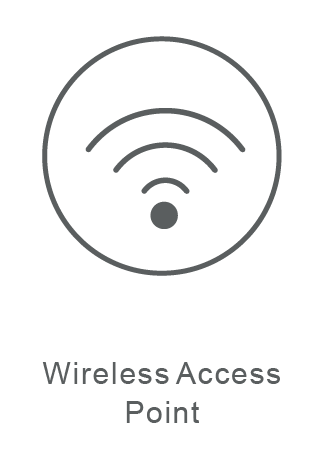 Modello
PN
POE-PD
Bande di frequenza
Certificazione

(* In corso)

R1520-4L Globale
B056701
√
4G: LTE FDD: B1/B2/B3/B4/B5/B7/B8/B12/B13/B18/B19/B20/B25/B26/B28

LTE TDD: B38/B39/B40/B41

3G: WCDMA: B1/B2/B4/B5/B6/B8/B19

2G: GSM: 850/900/1800/1900MHz

E-13, RCM, CE, FCC, CCC, ICASA, IC, TRA, NTC, AT&T, IMDA, NBTC, SIRIM, MTC, PTCRB, EAC*, Anatel, Rogers, CRC, SUBTEL, Enacom, URSEC, KCC
B056711
–
* Per ulteriori informazioni sulle bande di frequenza nei diversi Paesi, contattare il rappresentante di vendita Robustel.