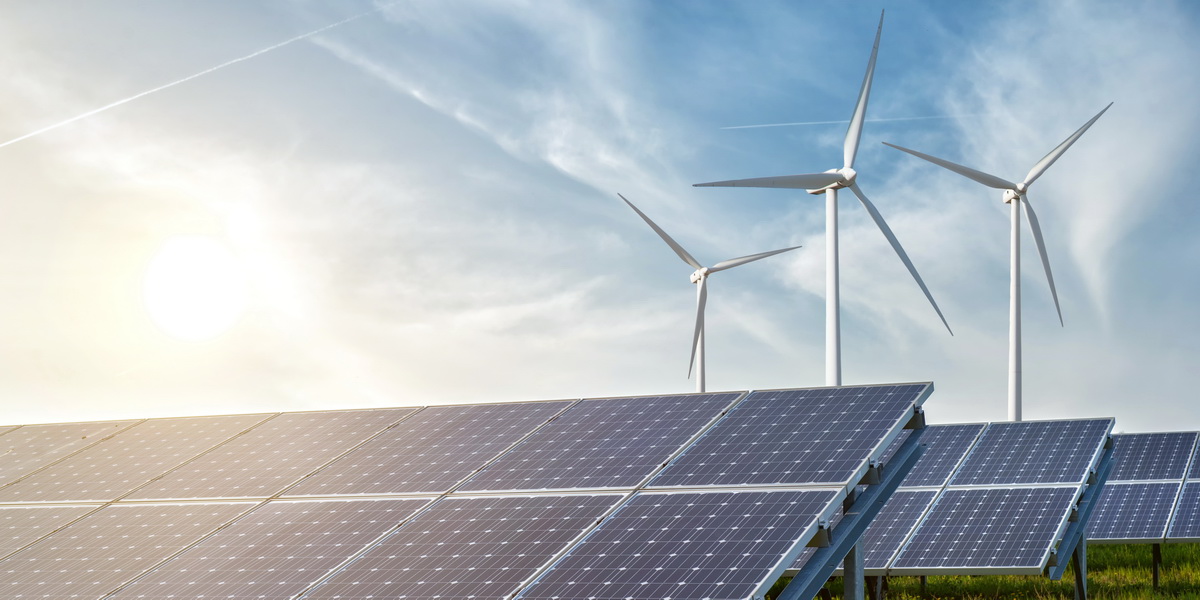 CUSTOMER:
Renpro Energy is a family owned organisation that provides tailored solutions to businesses to help them to reduce carbon emissions, energy consumption and power costs through the provision of innovative products and services.
BUSINESS CHALLENGE:
In 2016, with the impact of incentives given to renewable energy power plants, several Solar Power Plants (SPP) under 1 MW were put into operation in Turkey. As with all power plants, SCADA and industrial remote monitoring systems needed installing in these plants. The communication network being built for these systems had to be installed in rural areas that are away from urbanization, typically locations where wiring infrastructure was limited. Furthermore, many devices used in these stations needed to be integrated to the network, and all devices on the network had to comply with the time synchronization criteria required by the energy production applications.
The requirements mentioned above resulted in the following criteria for the SPP, which was installed in Hilvan, Urfa, for the equipment to be used in the wireless communication of the center and stations:
An industrial router that supports at least 3G, dual SIM for redundancy and VPN for secure communication
Connection of a large number of field instruments to the network, such as relays, RTUs and I/O modules that are used in the plant, thus enabling data transmission from these devices to the control center
NTP protocol support for time synchronization of networked devices
SOLUTION: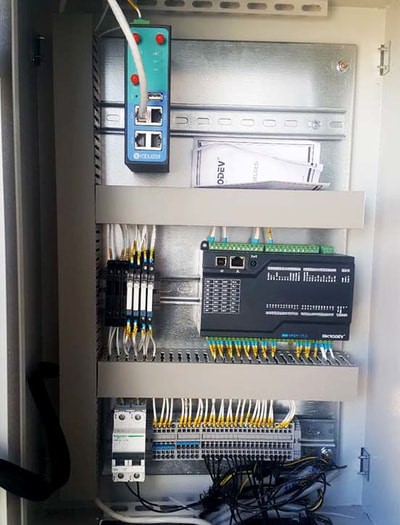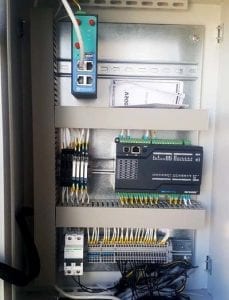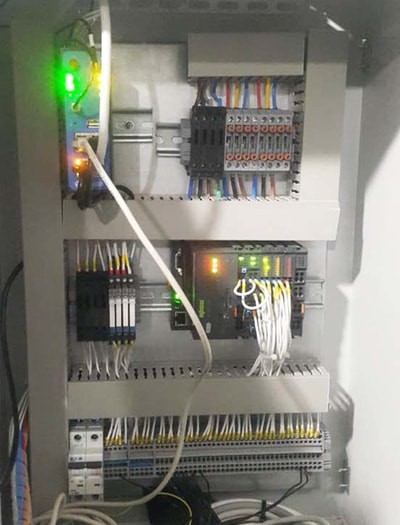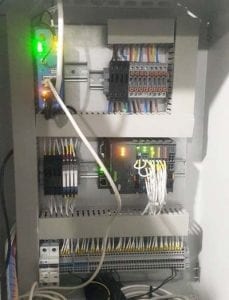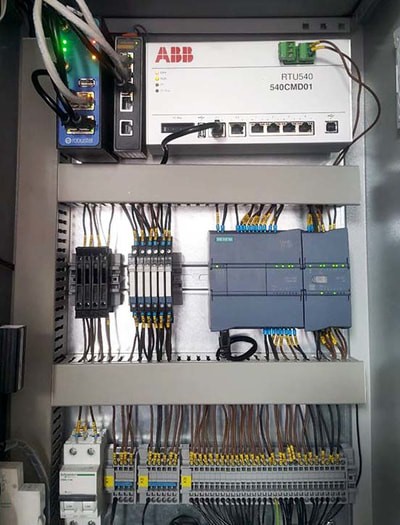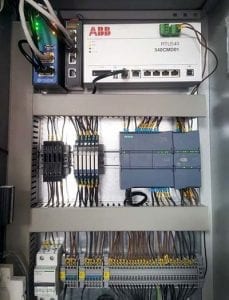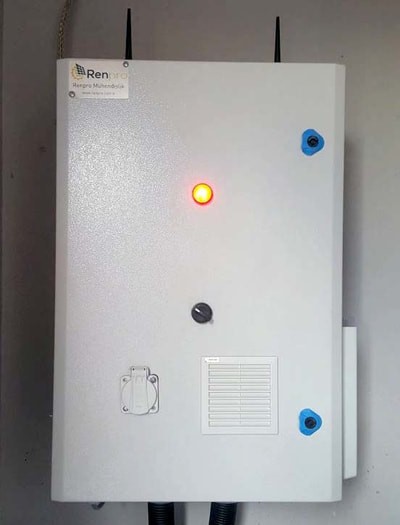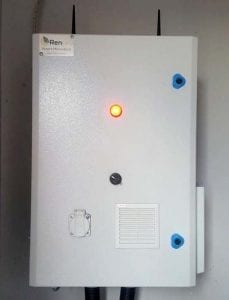 It was possible to meet the hardware criteria determined for communication with the center by using a 3G VPN router to be used for data transfer, an Ethernet switch to connect the field instruments to the local network and the NTP time server. On the other hand, the use of three separate devices for all these requirements would result in a significant increase in the total cost of the project.
For this reason, Robustel's local partner GSL proposed Robustel's R3000 Quad, an industrial 3G/4G VPN router with 4 Ethernet ports and GPS support to meet all criteria with only one device. SNTP time synchronization support in this model eliminated the need to use a separate time server.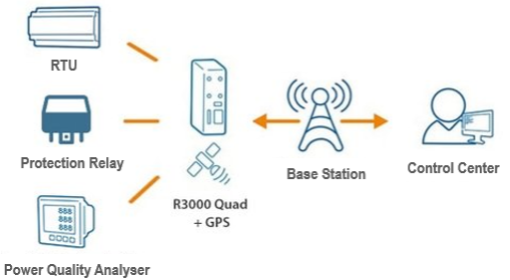 Application Topology
KEY BENEFITS FOR CUSTOMERS:
R3000 Quad's 4 Ethernet interfaces and RS485 ensure a high availability of connections to edge devices.
R3000 Quad's compact design and integration of GPS, enables its installation in the narrow and complex space inside the cabinet
GSL's 3-in-1 solution decreased equipment costs significantly for each cabinet on site.
R3000 Quad's dual SIM card design and flexible VPN connectivity ensure the secure private connectivity to multiple carriers.