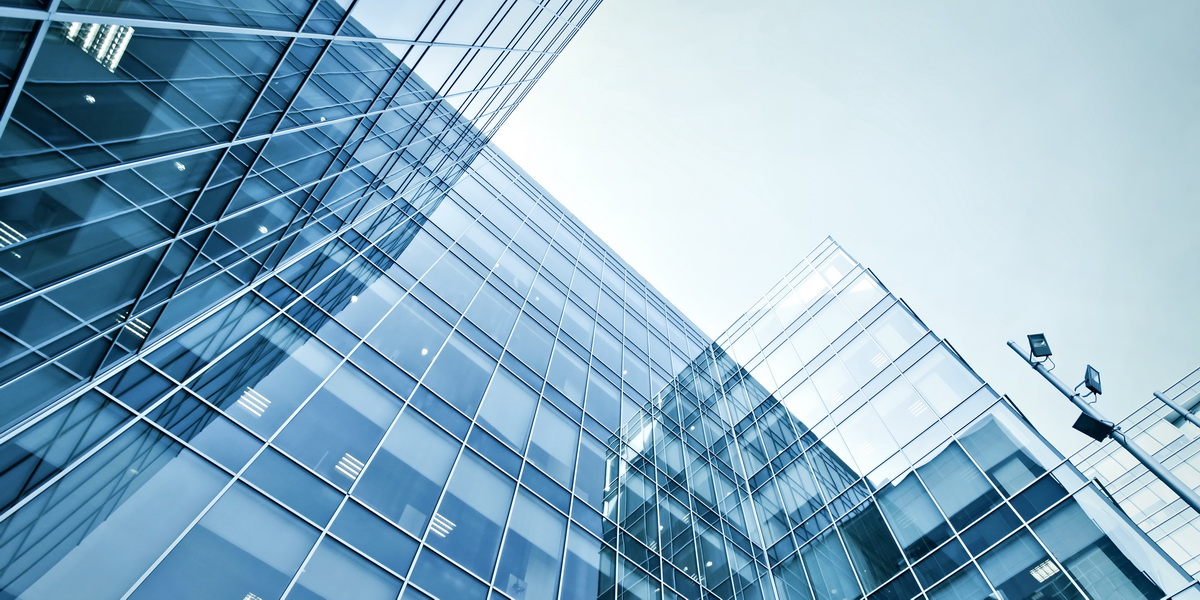 CUSTOMER:
Voytech Systems specialises in the development of control and monitoring solutions in the Building Automation sector. The company has extensive experience in product development and manufacturing within this market. As well as in-house product development the company provides consultancy and R&D services to 3rd parties.
Voytech's 'Sitelink-micro' Module is used for both BMS (Building Management System) control applications as well as remote telemetry monitoring of Modbus devices and remote engineering and monitoring of 3rd Party BMS Controllers. Its unique compression algorithms reduce BMS data to a fraction of its normal size allowing low cost SIM cards to be used to transmit data from remote sites to the cloud.
BUSINESS CHALLENGE:
Many Voytech customers appreciate the flexibility and rapid-deployment capability afforded by 3G/4G cellular communications but with many control systems situated in plant rooms and other environments with poor signal coverage, a standard 3G/4G solution could not provide sufficient reliability for Voytech's business model.
Voytech products are installed by non-specialist installers and remotely commissioned and therefore the solutions must work out-of-the-box without the need for network surveys or manual network selection.
Like many IoT businesses, it is essential that communications are highly reliable with uptime as close to 100% as possible. Single network SIMs generally cannot reach that level of performance so multi-network aka 'roaming' SIMs were chosen. However, standard GSM network selection technology – as found in most off the shelf routers – fell short of the required quality.
SOLUTION:
Voytech started to research the best methodologies to achieve reliable cellular communications and settled on the R3000 Lite 3G router from Robustel due to its small size and wide input voltage range.
However, the physical characteristics were secondary to the core proposition from Robustel which was the provision of a customised version of the router firmware to intelligently handle network selection to achieve the best possible reliability.

Contrary to popular understanding, standard products relying solely on 'Automatic Network Selection' do not get the best results from roaming SIM cards so some additional logic was required in the R3000 Lite router.
Robustel worked closely with Voytech's engineers to deliver a custom firmware solution that could intelligently switch networks in the event of the current network suffering an outage or congestion. After extensive testing, the product is now rolling out in volume and has thus far provided flawless operation.

KEY BENEFITS FOR CUSTOMERS:
Voytech's system provides a uniquely reliable Micro BMS by leveraging Robustel 2G/3G Technology

Voytech's intelligent compression algorithm means very low data tariff SIMs can be used, shrinking the monthly operational costs much lower than competing solutions

Voytech's integration with the Robustel Router API allows remote monitoring and logging of network information including RSSI and PLMN for network diagnostics and connection statistics.

Ability to use low data usage roaming SIMs means the system can be deployed globally with a single SIM making logistics and network infrastructure simple

Provides a very low-cost BMS solution for sites that previously couldn't afford a complex control system
TESTIMONIALS:
«Our primary requirement is to be able offer a cost effective cellular connectivity solution that can achieve levels of reliability approaching broadband, and that can offer reliability and future proofing for application deployment of up to 10 years. Having evaluated numerous hardware platforms available on the market, our choice of using the Robustel 3000 Lite Router reflects our confidence in this platform and ability for the Router to completely manage the cellular connection across multiple networks."
— Dr Richard Fargus,
Managing Director
Voytech Systems Limited