Congratulations to the Winners!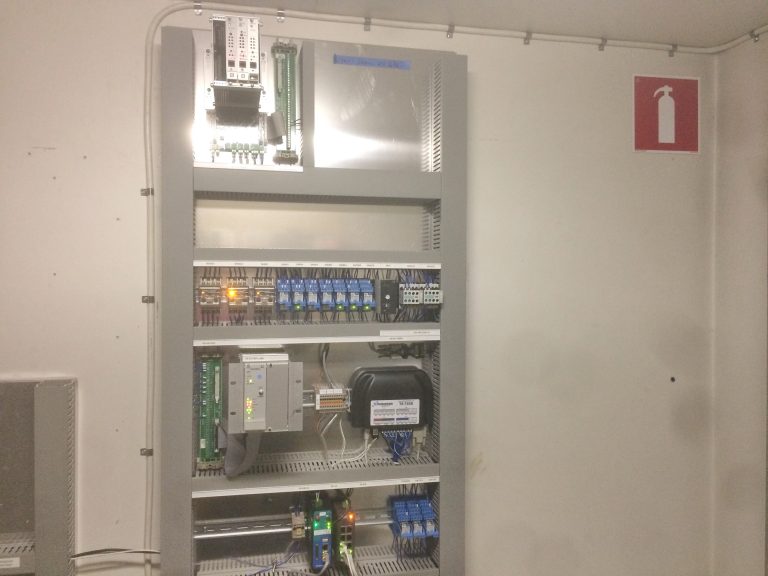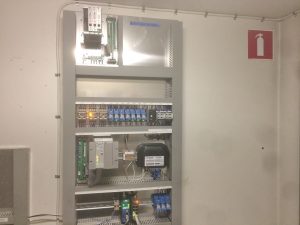 Gothenburg Municipality
Gothenburg Municipality is a local government organization in the city of Gothenburg, Sweden, who is responsible for the administration of public services. Gothenburg is a busy city with a high volume of traffic, which has a particular need for reliable and efficient traffic control systems. This is why Robustel's R3000 router has been an important tool for Gothenburg Municipality since 2015, helping the city monitor tram switch movements and prevent the build-up of ice during freezing conditions. Moreover, the routers are used to monitor the status of traffic lights and transmit real-time data to a central database. This helps the city authorities to monitor traffic flow, identify congested areas, and make prompt decisions to optimize traffic signals and reduce traffic congestion.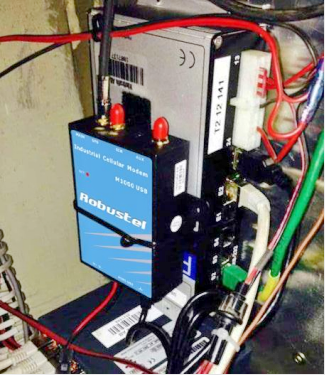 Västtrafik
The M1000 USB modem has also been essential in connecting all trams, buses, trains, and ferries to Västtrafik APN, ensuring smooth and uninterrupted communication between vehicles and control centers. Västtrafik is a public transportation company that operates in the Västra Götaland County region of Sweden. As a public transportation company, they has a critical need for reliable and efficient communication systems to ensure the smooth and safe operation of its services. This is why they have been using Robustel's M1000 USB modem since 2015 to connect all their vehicles to the Västtrafik APN. The modem is specially designed for Västtrafik, is E-mark certified, and is 4G LTE compatible, making it an ideal solution for their communication needs.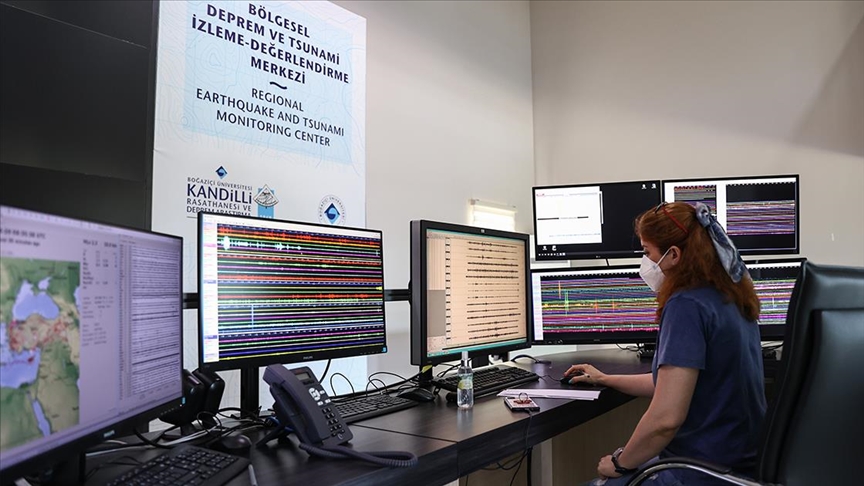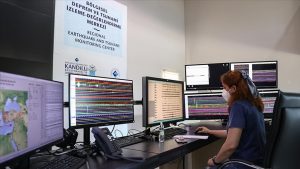 Kandilli Observatory
Kandilli Observatory is a research institute in Turkey that specializes in the study of earthquakes, volcanoes, and other natural phenomena. As an earthquake research institute, Kandilli Observatory has a critical need for reliable and robust earthquake detection systems. This is why they have been using several thousands of units of Robustel's R3000 series products since 2014, and they have remained stable and reliable to this day. Even after the 7.8-magnitude earthquake that struck Turkey and Syria on February 6th this year (equivalent to an 8.0-magnitude earthquake in the Richter scale), the whole earthquake monitoring system continued to operate smoothly. The system provided important data and decision-making support for post-disaster aftershock monitoring and rescue operations, demonstrating its essential role in the aftermath of the earthquake.