Traditional farm management methods can be time-consuming, labour intensive and expensive, leaving farmers struggling to adapt. Industrial automation and control solutions are changing the agriculture game, helping farmers overcome challenges like reduced land availability, water shortages and weather patterns by using less to grow more.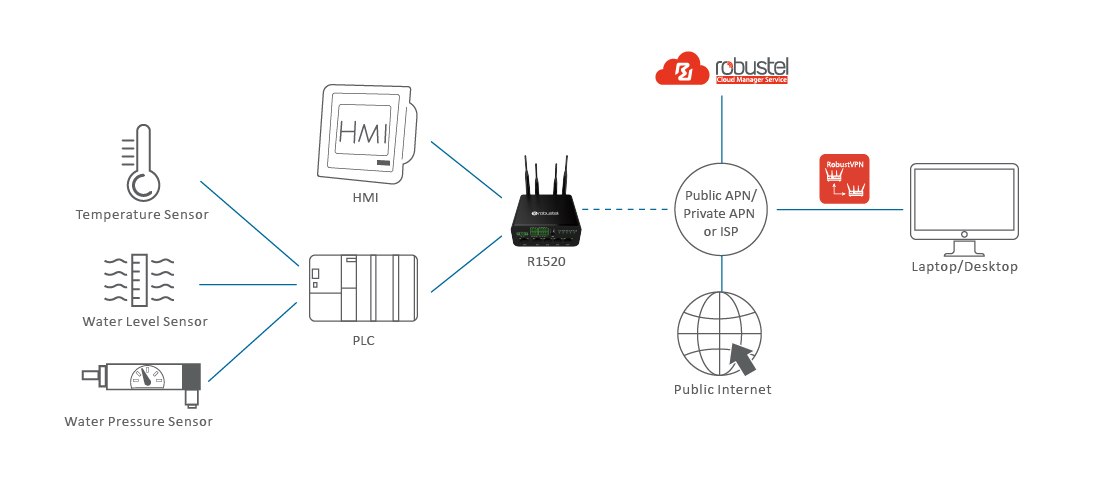 What is precision agriculture and smart farming?
Precision agriculture or smart farming leverages automation technology and equipment to optimise almost every farming task. Using sensors, automated systems and comprehensive data sets, farmers are able to increase crop yields and profitability, while reducing the use of resources like water, fertilisers and insecticides.
Automation equipment
Automation equipment is being used to streamline manual tasks traditionally carried out by humans, helping farmers to get back more time and resources to direct elsewhere. Some examples of automation equipment that are readily being deployed on farms include:
Robotics. Repetitive tasks like weeding, harvesting and seeding can be carried out by robots. Utilising technologies like artificial intelligence and computer vision, robots maximise their efficiency and can work more precisely than humans.
Smart agriculture vehicles. Using sensors, precise GPS and machine learning, smart agriculture vehicles can autonomously carry out tasks.
Sensors. Monitor light, humidity, soil moisture and temperature. Using the collected data, farmers can accurately predict the optimal planting and fertilisation times. Sensors can also be used to map out the most efficient planting route to maximise the number of crops planted.
Control automation
Using automation control systems, farmers can adjust settings without needing to be on the farm, with the ability to relay information or tasks back to automation equipment. An irrigation management system is a key example. Using Robustel devices, farmers can set a trigger condition for irrigation to be turned off or on. This can also be used across other equipment. If an oil quality sensor shows that the oil in a system needs to be changed, an alert can be sent directly to the farmer via SMS or even email.
Irrigation Automation
In the past, irrigation was set up with a simple timer, automatically switching on at programmed intervals… but timed irrigation often can't be controlled remotely. Robustel devices can power automated irrigation solutions to allow farmers to switch on, switch off and adjust settings from a mobile device. Using sensors that are installed in areas of the irrigation system, farmers are able to view the data in real time and make decisions without needing to be on site.
Technology automation in agriculture
Automating technologies on farms can help farmers overcome a lot of factors that can make livestock and crop management a challenge. These solutions can also cut down on labour-intensive tasks, saving farmers time and money.
Reduced physical labour. Processes like planting and spraying become automated, and in some cases can remove the need for human intervention.
Improved decision making. Through the ongoing monitoring of conditions and collection of data, farmers can make smart and more effective decisions.
Identify issues early. Crop diseases can be caught before they create damage and sick livestock can be identified before disease spreads.
Reduction of cost. Through reduced resource consumption and human labour, the costs of running the farm can be better managed.
Equip your farm with IoT agriculture technology
Robustel is here to help farmers find the solution for their farm. Using sensors that relay information back to control systems, farmers can adjust their systems as factors like humidity, soil wetness and temperature changes. You'll be able to access the local storage of large amounts of data to inform farm management systems.
Get connected with Robustel and ensure your data remains safe without sacrificing efficiency or connectivity. Speak to one of our experts about how we can help you. Contact us.