The Robustel Industrial Dual SIM Cellular VPN Router (R2000) is a rugged cellular router offering state-of-the-art mobile connectivity for machine to machine (M2M) applications.
R2000 is a powerful router developed from RobustOS, a Robustel self-developed and Linux-based operating system which is designed to be used in Robustel devices. The RobustOS includes basic networking features and protocols providing customers with a very good user experience. Meanwhile, Robustel offers a Software Development Kit (SDK) for partners and customers to allow additional customization by using C, Python or Java. It also provides rich Apps to meet fragmented IoT market demands.
Key Features
Available in 4G Cat 4 high speed and Cat-M1 low speed networks
Industrial design (9 ~ 36 VDC, desktop or wall mounting or DIN rail mounting)
Management and maintenance via Web/CLI/SMS/RCMS Cloud
Supports IPv6
Wi-Fi/Ethernet/4G WAN interface options with failover
IPsec/OpenVPN/GRE/L2TP/PPTP/
DMVPN VPN capabilities
RobustVPN – hosted VPN service providing a "fixed IP" router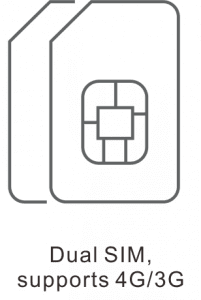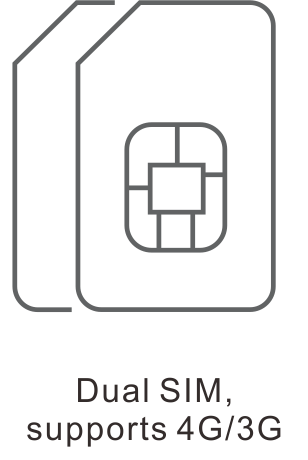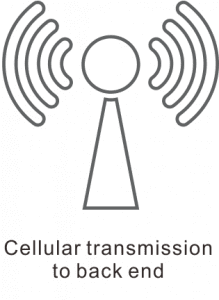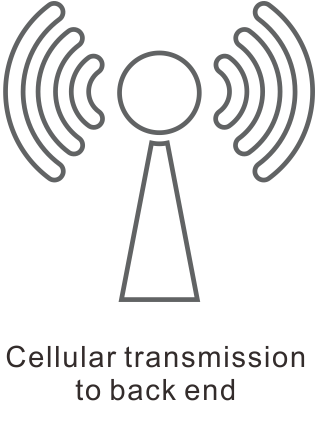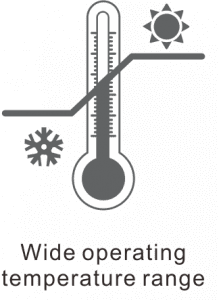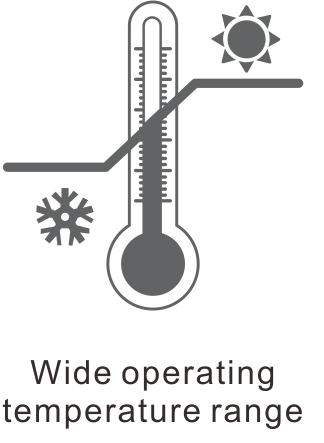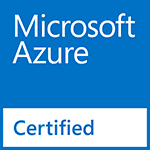 Model
PN
Category
Wi-Fi
Frequency Bands*
Country/

Region

Certifications

(*In progress)

R2000-4M
B014744
Cat M1
–
4G: LTE FDD: B1/B2/B3/B4/B5/B8/B12/B13/B18/

B19/B20/B26/B28

LTE TDD: B39 (for Cat.M1 only)

2G: EGPRS: 850/900/1800/1900 MHz

EMEA, Oceania
CE, RCM
B014748
√
EMEA, Oceania
CE, RCM
R2000-4L
B014737
Cat 4
–
4G: LTE FDD: B1/B2/B3/B4/B5/B7/B8/B28

LTE TDD: B40

3G: WCDMA: B1/B2/B5/B8

2G: GSM: B2/B3/B5/B8

Oceania, South America
RCM, ANATEL, CRC, SUBTEL, ENACOM, URSEC, ARCOTEL
B014740
√
B014747
√
4G: LTE FDD: B2/B4/B12

3G: WCDMA: B2/B4/B5

North America
FCC, PTCRB, AT&T, IC, TELUS, Rogers
B014751
√
4G: LTE FDD: B1/B3/B7/B8/B20/B28A

3G: WCDMA: B1/B8

2G: GSM: B3/B8

EMEA
CE, E-13, ICASA, TDRA
B014756
–
B014754
–
4G: LTE FDD: B1/B3/B8/B18/B19/B26

LTE TDD: B41

3G: WCDMA: B1/B6/B19

Japan
Telec, JATE
B014755
√
*For more information about frequency bands in different countries, please contact your Robustel sales representative.